Side hustles for single moms can be a lifesaver. As a single mom, it's hard to find the time to care for your children and make money. Thankfully, with the flexibility of side hustles, you will be able to provide for your family in a way that fits in with your busy lifestyle.
With the holidays right around the corner, it's the perfect time to find ways to bring in some extra cash. Here are ten of the best side hustles for single moms you can start today.
THIS POST MAY CONTAIN AFFILIATE LINKS. PLEASE READ MY DISCLOSURE FOR MORE INFO. Which means if you click on any of the links, I'll receive a small commission at no additional cost to you.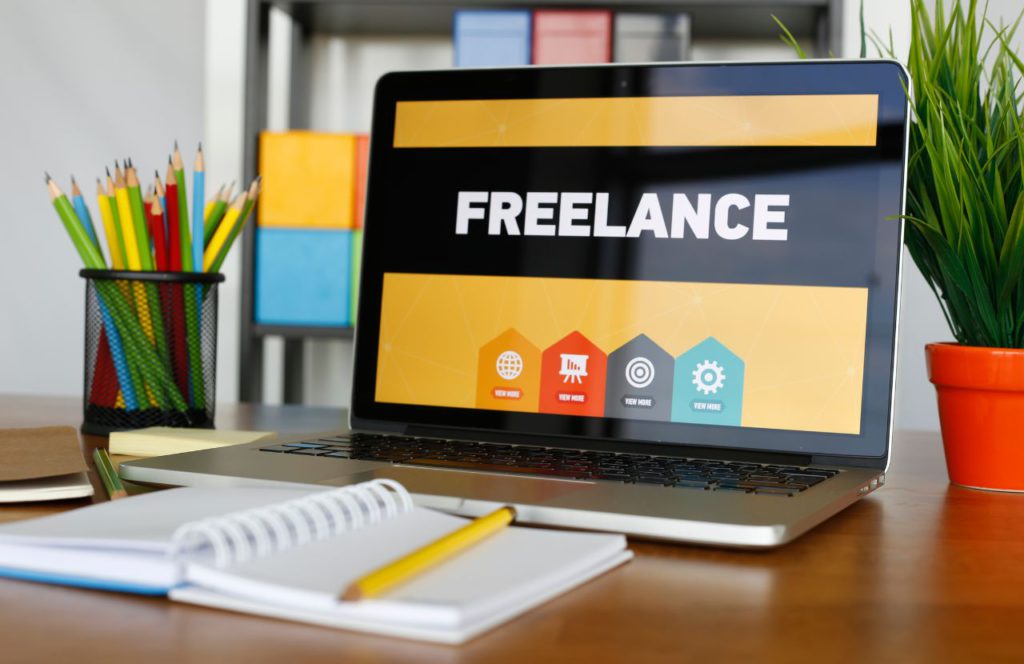 1. Become a Freelancer
A recent article from Forbes referred to 2021 as "the year of the freelance revolution." This is because thousands of people opted to leave the traditional workforce this year to start freelancing.
Common ways to make money freelancing are by writing (such as for websites and blogs), social media management, and graphic design- but there are countless other ways to monetize your skills.
Many freelancers sell their services on online marketplaces such as Fiverr or Upwork. Here are a few examples of the freelance services offered on those sites for inspiration:
Online tutoring
Modeling and acting
Dance lessons
Cooking lessons
Tattoo design
Translation
Earning potential: The sky is the limit with freelancing income. If you're just starting, you can earn up to $20/hr pretty quickly– especially if you have an in-demand skill.
2. Dog Walking or Pet Sitting
Dog walking is an easy, flexible way to bring in extra income. You can even bring your kids along if needed. Many find success creating an account through Rover– a website that connects pet sitters and pet owners.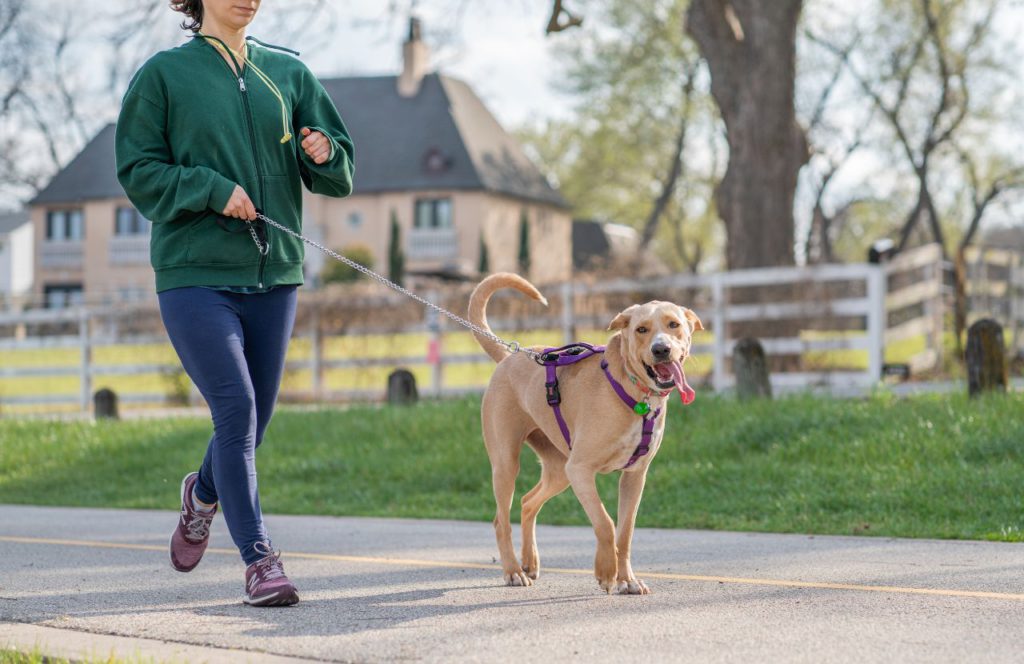 Earning potential: Most dog walkers on the Rover app charge between $10-$25 per walk and $50-$100 to pet sit or board a dog overnight in their home.
3. Delivery Services
Demand for delivery services exploded due to the pandemic since many people preferred to stay out of stores. Whether it's takeout, groceries, or other items, demand for delivery shows no signs of slowing- which is why it's a perfect time to start this side hustle.
Earning potential: Your income depends on how many hours you can work and the demand for services in your area. You can expect to earn about $15/hr on average before factoring in self-employment taxes and gas costs.
4. Start a Childcare Business
One of the best side hustles for stay at home moms is childcare. If you're already home with your child anyway, offering childcare is a great way to make money while giving your child a chance to socialize with other kids.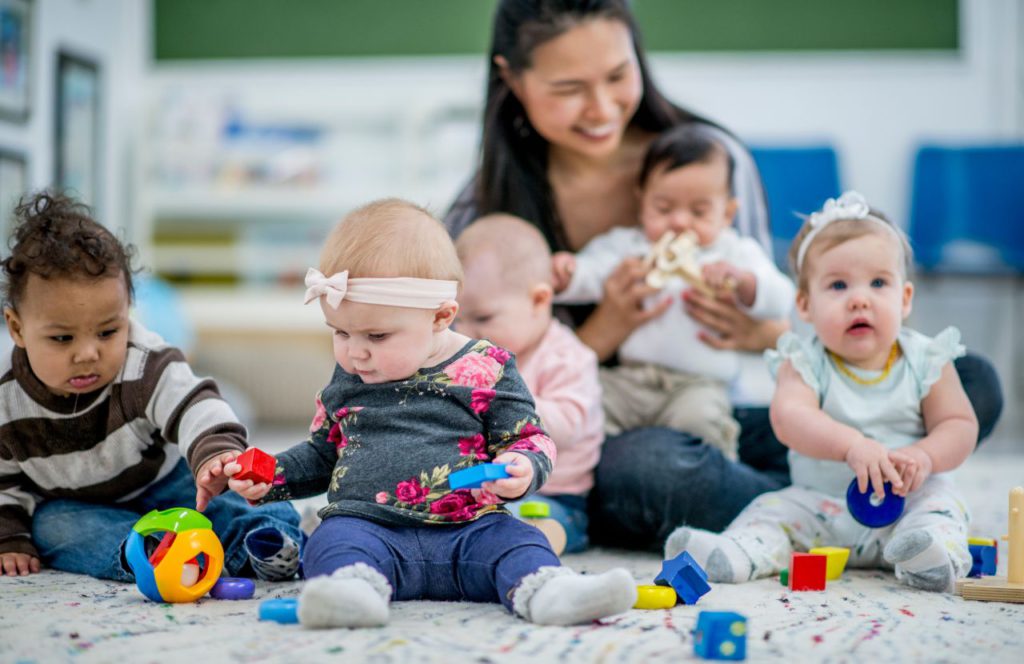 Earning potential: Starting a childcare side hustle has the potential to make you around $30k/year but varies significantly based on your location and other factors.
5. Sell or Flip Items
Another excellent side hustle idea is selling items you own but no longer use or flipping items such as discarded furniture. For example, many people will leave their old dressers, tables, or other furniture on the street. If you are crafty, you can fix the item up, give it a fresh coat of paint and resell it for a profit.
Earning potential: Most furniture flippers can expect to make anywhere between $50-$500 per month.
6. Become an Etsy Seller
Selling crafts on Etsy has become a popular way to make money online. Some examples of the handmade items people are selling on Etsy are: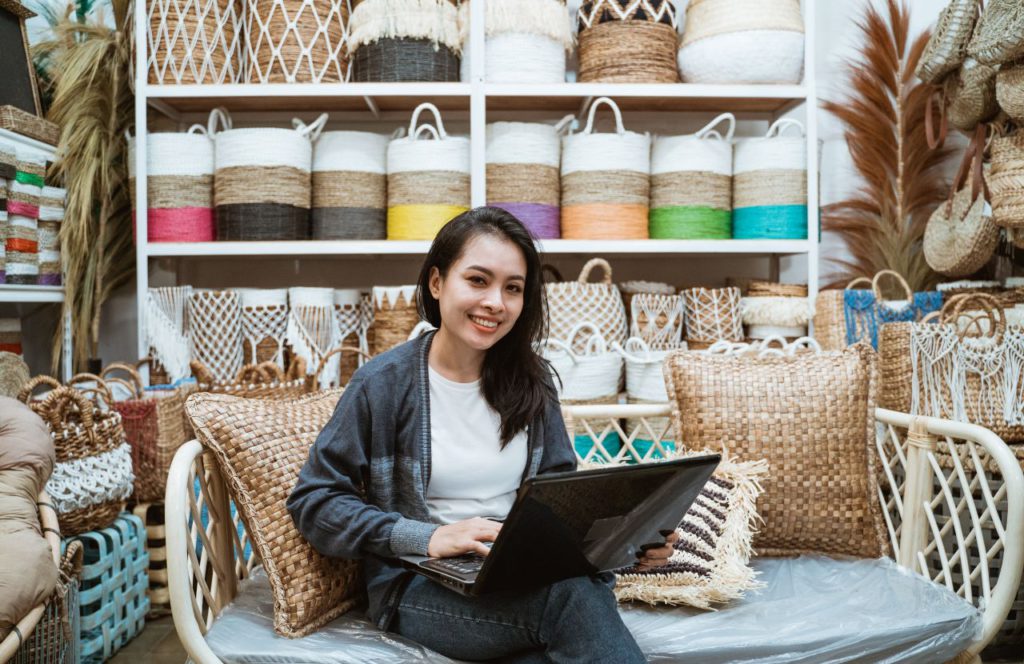 Jewelry and accessories
Printables
Candles
Holiday wreaths
Wedding invitations
Soaps and bath bombs
Earning potential: Earnings on Etsy can range anywhere from a few hundred per year to $10k/month for the most successful sellers.
7. Start Virtual Assisting
Many businesses had to shift online due to the pandemic– which is why the demand for virtual assistant (VA) services has skyrocketed. As a VA, you can expect to be assigned tasks such as answering calls or emails, creating flyers or newsletters, and other administrative tasks.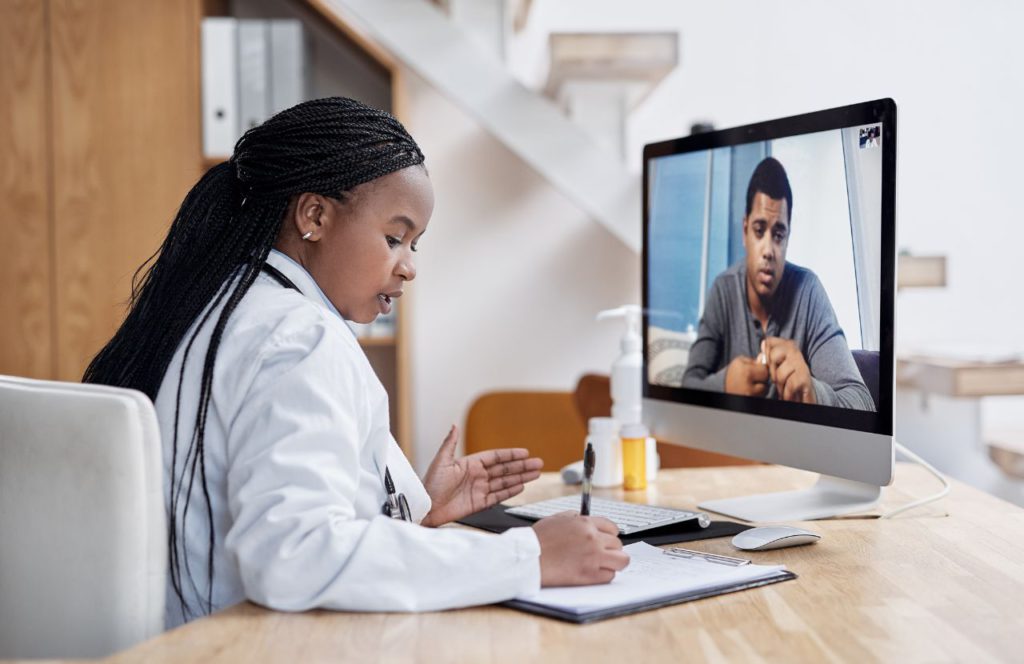 Earning potential: It can vary significantly based on your skills and experience, but typically between $10/hr (if you're just starting out) and $40/hr once you have a few years of experience under your belt.
8. Offer Transcription Services
A popular way to make money from home is by offering transcription services. Transcription gigs involve converting audio (such as a live or recorded speech) into text.
Earning potential: Transcription jobs pay $15/hr on average but can pay up to $20/hr.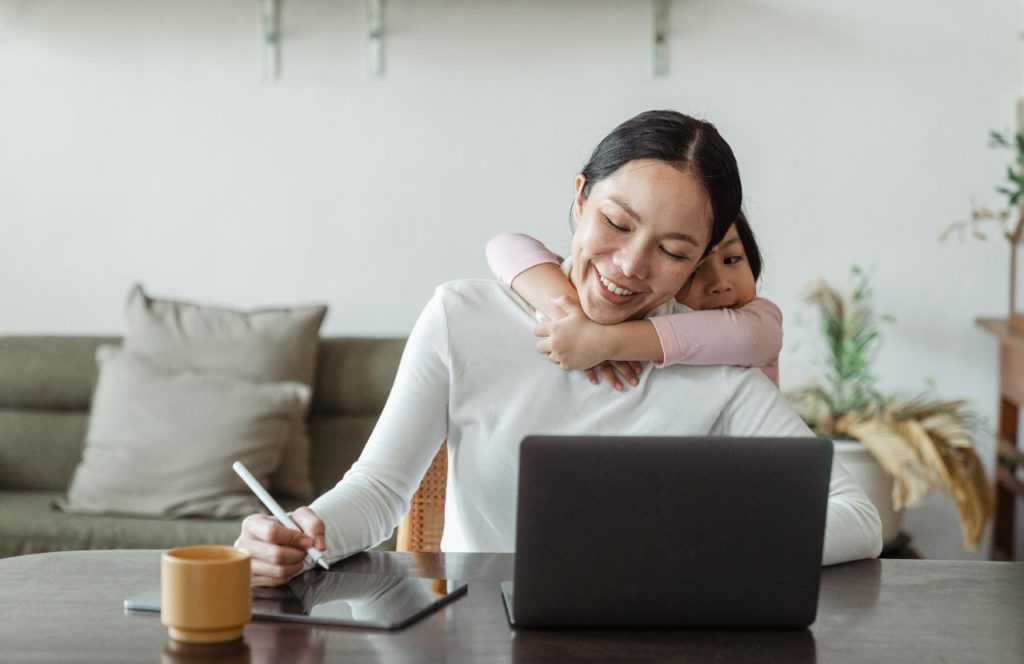 9. Teach English Online
There are millions of people worldwide who want to learn English–which is why teaching English online is an in-demand skill. Keep in mind that some companies require their teachers to have bachelor's degrees, while others only require that you're a native English speaker.
Earning potential: Anywhere from $10-$25 per hour, depending on your experience and qualifications.
10. Take Online Surveys
An effortless way to make extra cash is by participating in online surveys through websites such as Swagbucks, SurveyJunkie, and InboxDollars.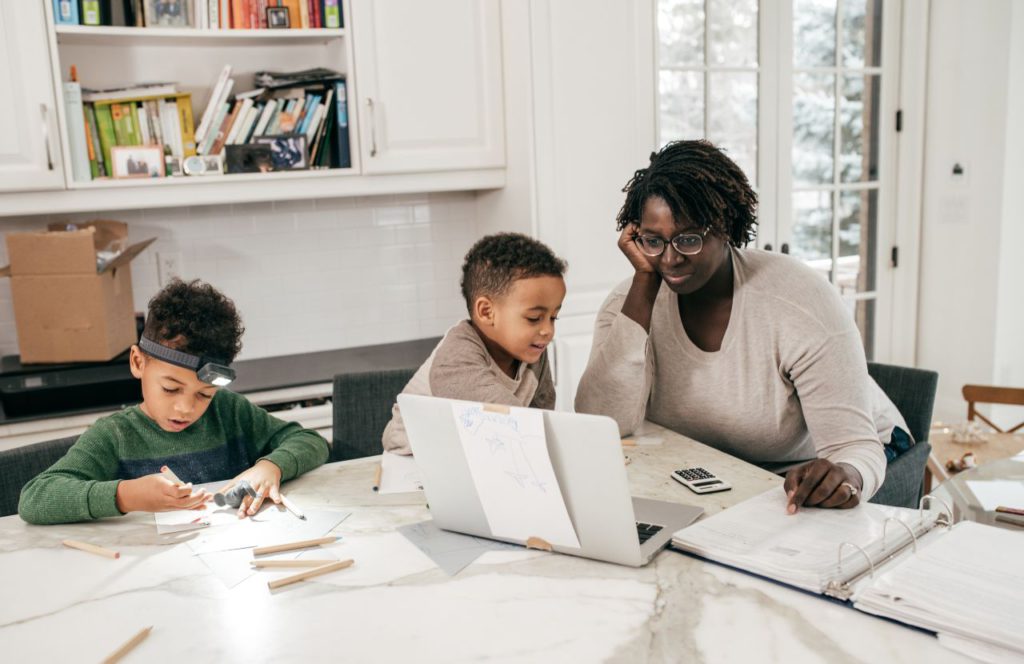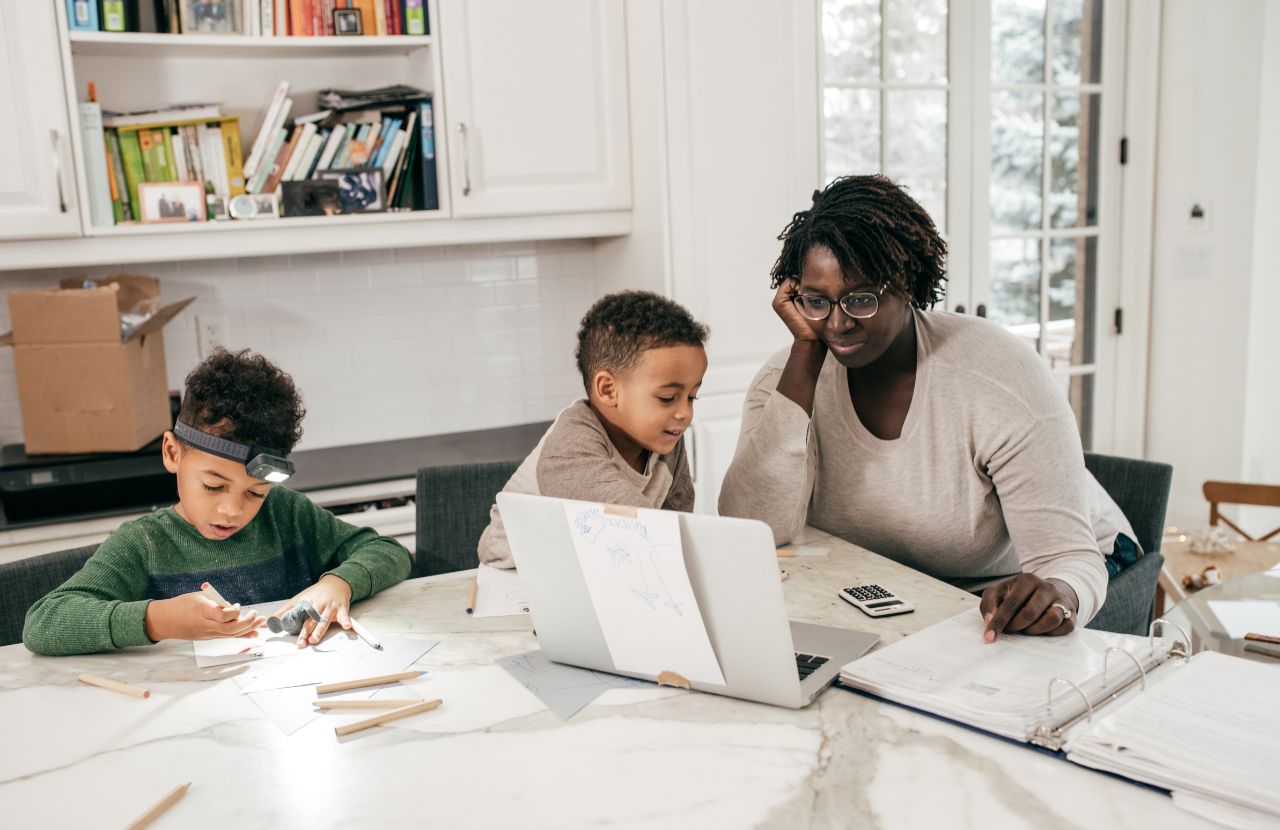 Earning potential: Between $25-$100 in gift cards per month.
Final Thoughts
Being a single mom is challenging, but bringing in extra cash doesn't have to be. If you commit yourself to one or two of these side hustles, you will be on your way to a brighter financial future.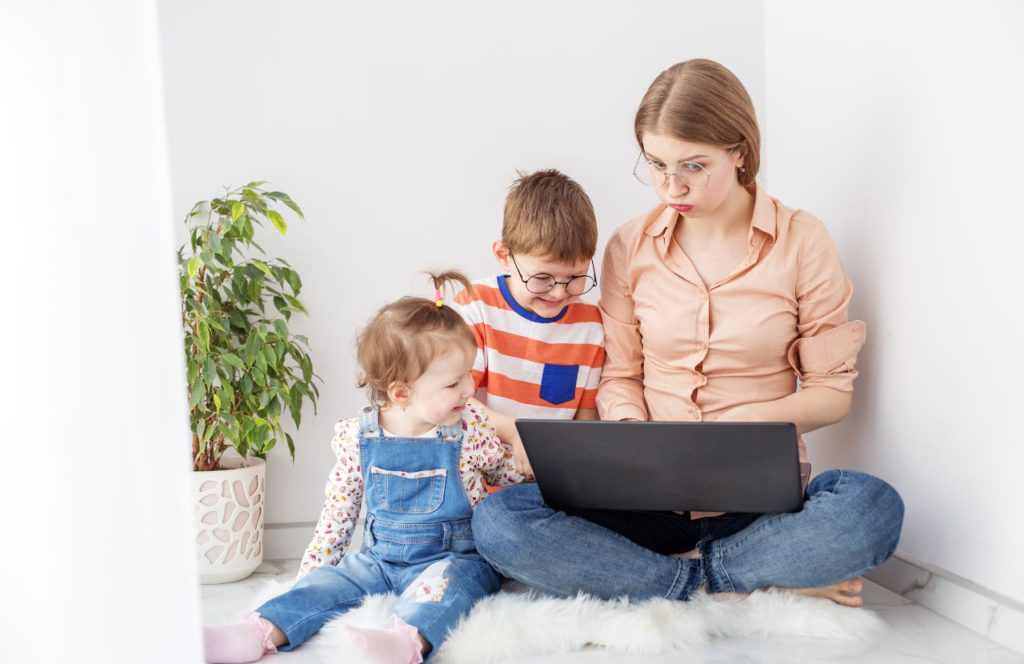 Next Steps
Are you interested in more money tips and strategies to create passive income? Join our community of 1500+ people who are making progress towards their financial goals every day. As a bonus, we'll send you our free tax prep checklist to make filing your taxes a piece of cake this year!