Tis the season to be budget friendly! Are you trying to figure out how to budget for the holidays without being left with little money after Christmas?
Don't worry I'm not here to take away the holiday spirit, all I want to do is to help you enjoy this year's season without paying for it later.
Many people today have the pressure of picking out the perfect gift for each close family member and friend. The built up anxiety of making everyone you gift feel special, can lead to overspending for the month of December.
This does not have to be your story. You can actually enjoy the festivities and have perfect peace by following the few tips and tricks I have when budgeting for the holiday season.
THIS POST MAY CONTAIN AFFILIATE LINKS. PLEASE READ MY DISCLOSURE FOR MORE INFO. This means if you click on any of the links, I'll receive a small commission.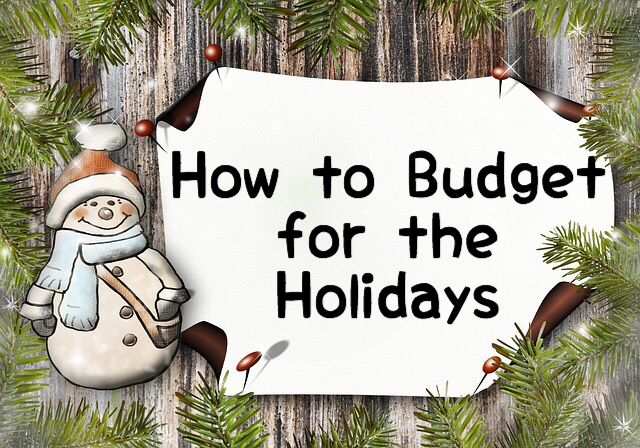 Why You Should Do Christmas on a Budget
A budget keeps you focused and allows you to shop without any guilt because you have a plan. A budget also prevents any unforeseen crisis from happening and it actually makes you feel as if you have more money than originally planned.
8 Easy Step to Creating Your Holiday Budget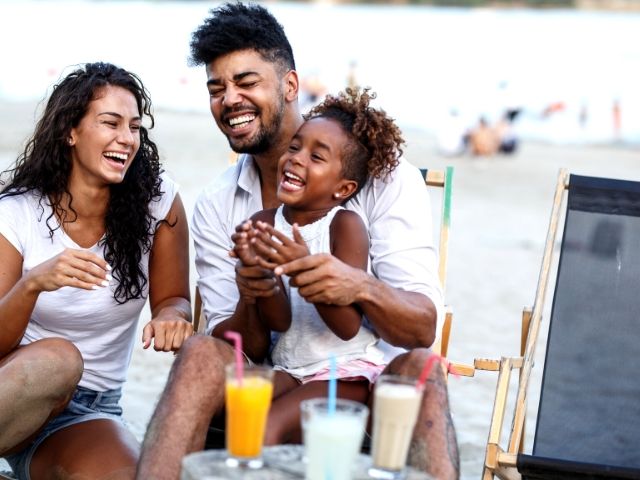 1 – Set a budget.
What will be your max amount for the holiday season?
Have a number in your head that will cover all the Christmas gifts and holiday items you plan to buy for the season. This can include money you plan on spending for holiday parties and even charitable donations.
Just stick to your budget and try not to go over it.
2 – Try not exceed 2% to 5% of your annual income on the total budget
.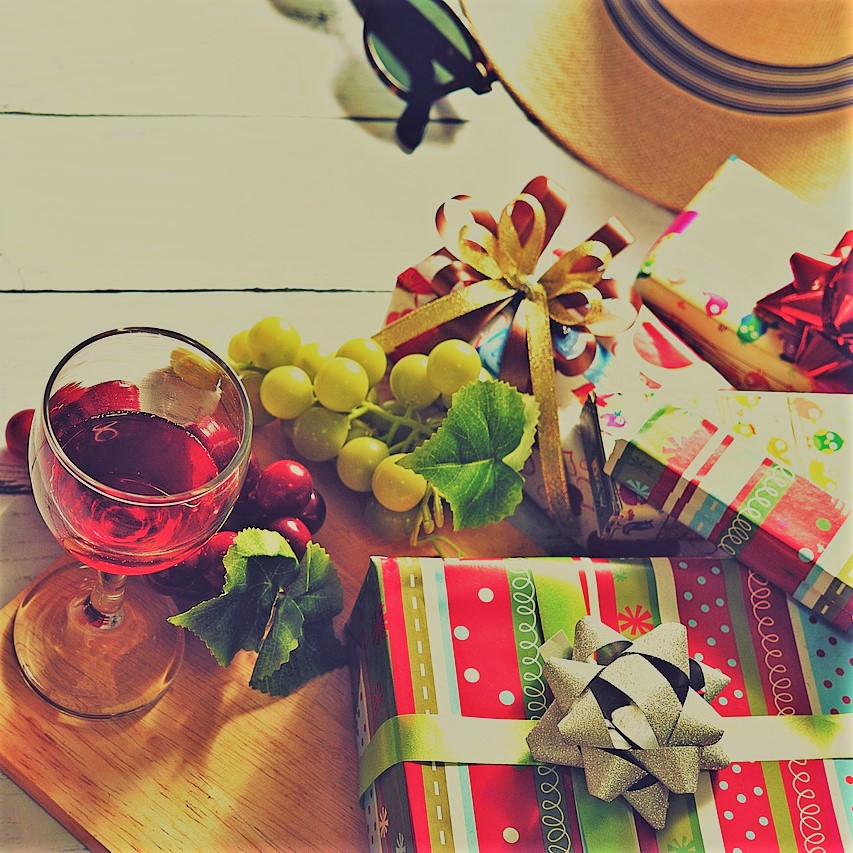 In order to make sure you're staying right on your holiday budget, you'll want to keep the total for gifts and fun around 2% to 5% of your annual income.
For example, if you make $50,000 per year, then your max Christmas budget will be around $2500.
3 – Start saving ASAP.
Save and budget for the holiday season as soon as possible. This will make your season less stressful, because you will have all your money in place eliminating the last minute debt that usually occurs during this time of year.
You can also grab the Savings Goal Workbook here to help you get started saving quickly and easily.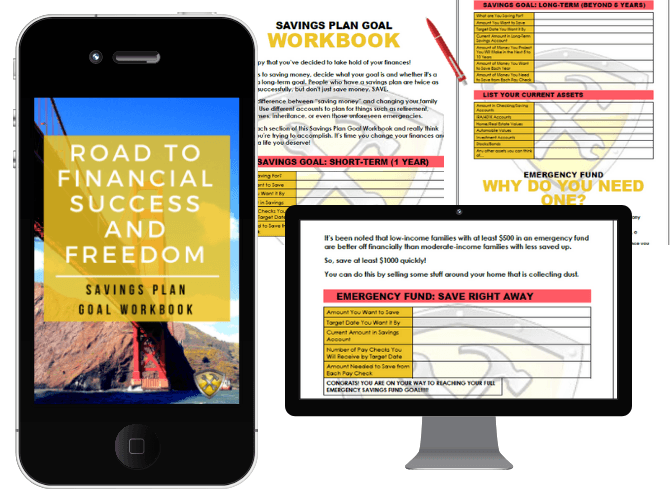 4 – Set aside 2% of your income each month.
If you've waited until the last minute, then count the number of paychecks left prior to Christmas and divide by the budget goal you've set. This number will let you know how much to put aside with each paycheck.
For example, if your goal is $1500 and you have 3 paychecks left prior to the annual holiday, then you would put $500 aside per check.
5 – List each person's name and make a shopping list.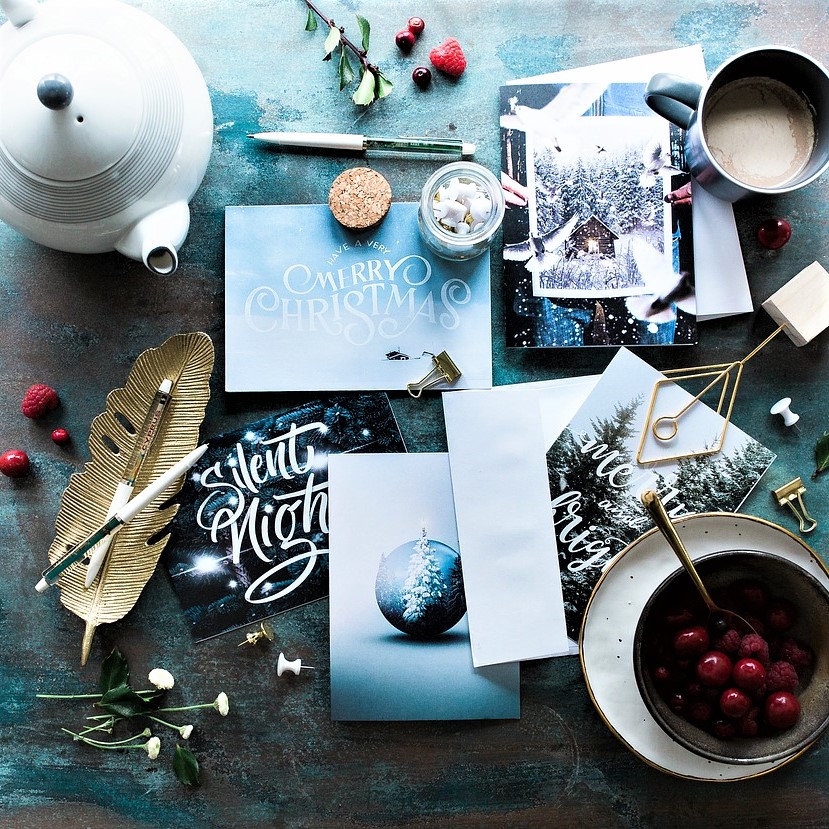 Gather everyone's name with the gift you will be giving plus the cost of each item. Even if you don't end up getting that individual gift, you'll at least have a starting place and guide. This will help you stay on track with your holiday budgeting goals.
Holiday Budget Planner (Christmas Shopping List)
| | | | |
| --- | --- | --- | --- |
| Recipient's Name | Item | Budget | Actual Cost |
| Tyler Smith | Headphones | $115 | $89.75 |
| Hope's Charity | Charitable Giving | $500 | $500 |
6 – Make sure your budget includes miscellaneous items.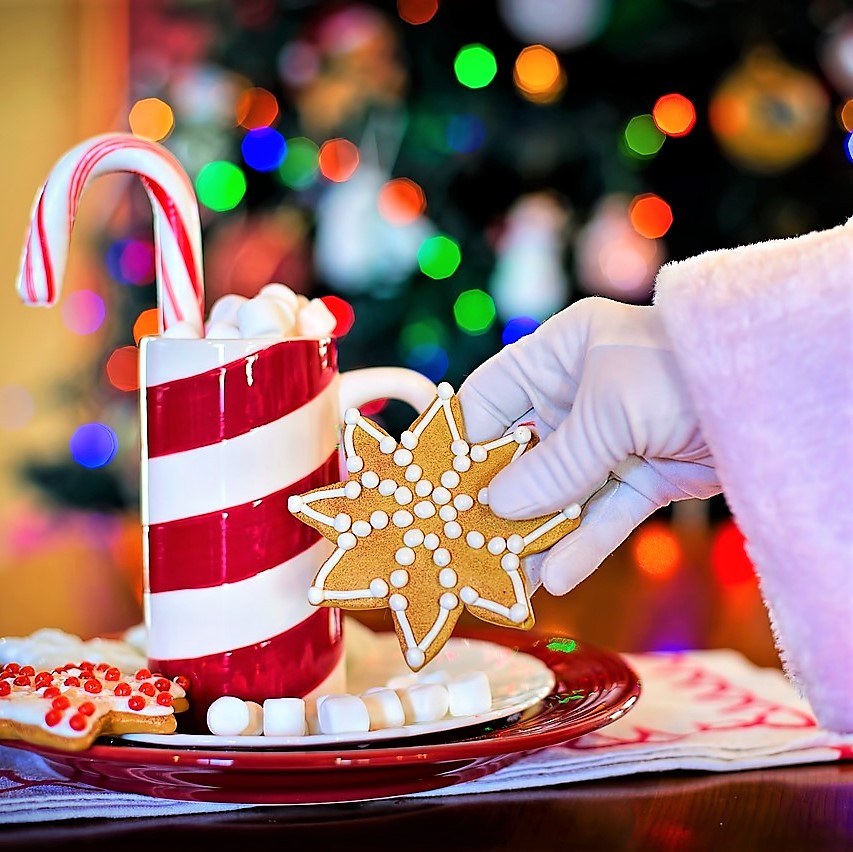 Don't forget that the holidays do not only include gifts, but events and dining experiences. Items such as holiday décor, cooking, entertaining, traveling, charitable giving and more are just a few details to remember when getting your savings game together.
7 – Know where you're going to purchase each item.
You should also know if there's a particular time of the year the item usually goes on sale. Organization is key and it will ease your mind during all of the holiday commotion.
Not only should you know which stores to go to, you should also try to map out the store layout prior to your visit. This will you keep you focused and not wander too far.
File with Ease from Home Today!
8 – Purchase Christmas gifts marked for clearance post December 25th
.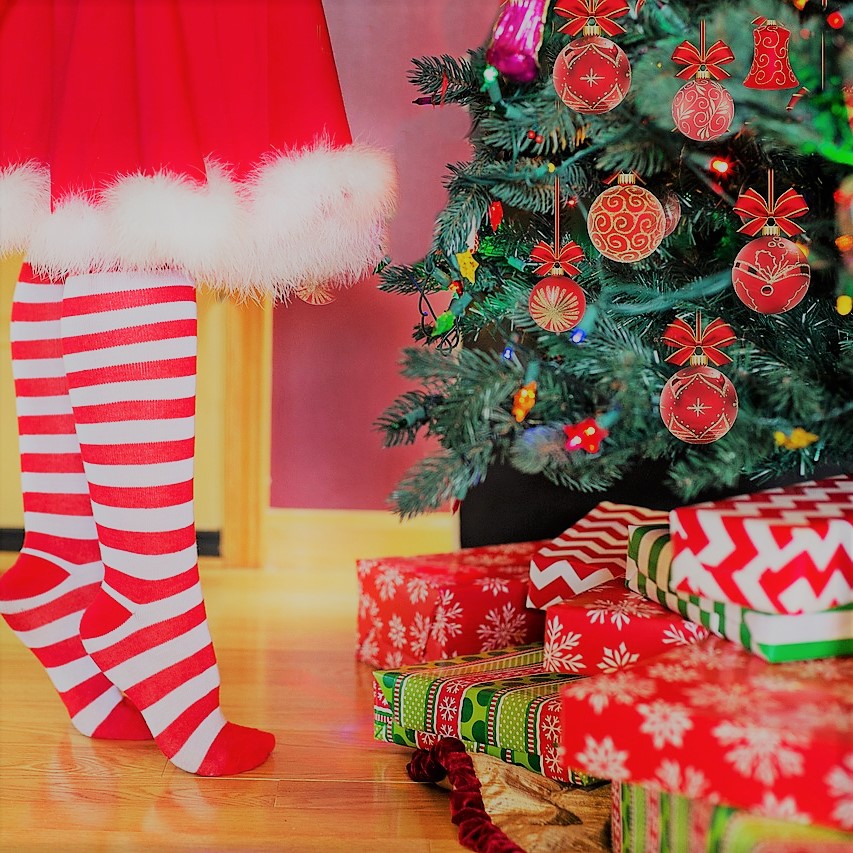 You will save an average of 75% with the after Christmas sales. The prices are sometimes better than the Black Friday deals. This one tip will save you lots of money when prepping for the following holiday season.
Power Tip: Avoid impulse buying, which is one of the main causes for buyer's remorse in the months to follow.
Final Thoughts on Creating a Budget for the Holidays
As you can see, it doesn't take much to budget for the holidays if you have a plan! I hope this article helped you gain some control of your shopping and allows you to due Christmas on a budget the right way.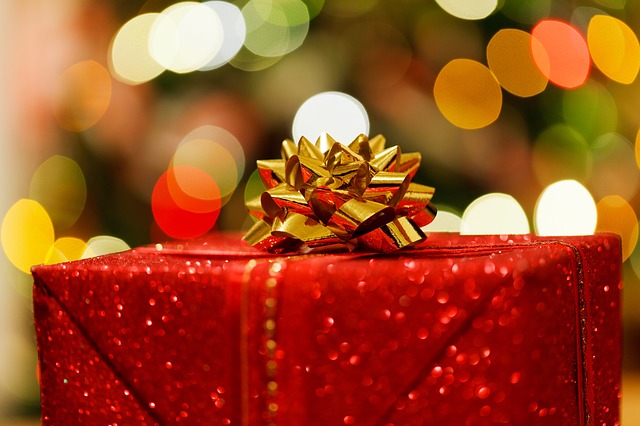 Remember not to stress out. I encourage you to enjoy the holiday season with your family and friends.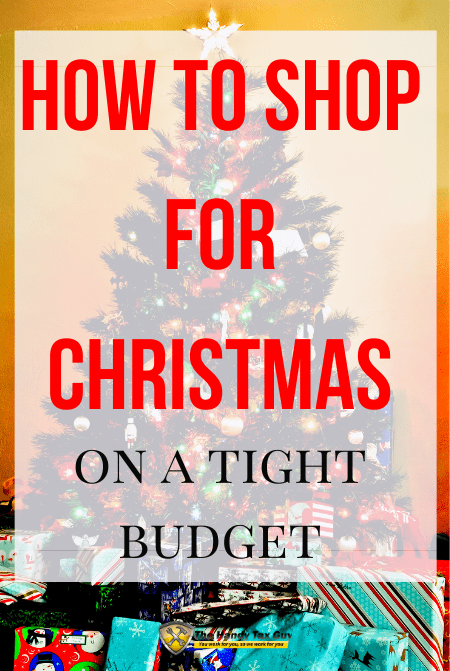 If you want more handy tax tips, then feel free to check out my latest articles here. You can sign up to get on the waiting list if you'd like to file with me.
If you enjoyed this article, then you'll love these:
Get started on your taxes early here!
Until the next money adventure, take care!
Handy

Disclaimer Statement: All data and information provided on this site is for informational purposes only. The Handy Tax Guy makes no absolute representation of the correctness, mistakes, omissions, delays, appropriateness, or legitimacy of any information on this site. **Note: Each client circumstance will vary on a case-by-case basis**
(Original Article Date: December 2016/Updated December 6, 2020)