Money Saving Challenge: The Best Way to Save Money for Vacation in 3 Months
The cost of living continues to increase and with that, it makes leisure activities more expensive as well.
Taking a simple vacation can begin to cost hundreds of dollars (sometimes thousands) after you factor in hotel costs, travel expenses and eating.
If you are on a tight budget and are looking to find ways to save, then look no further.
THIS POST MAY CONTAIN AFFILIATE LINKS. PLEASE READ MY DISCLOSURE FOR MORE INFO.
In this article, we'll cover a few ways you can effectively save for your next vacation. While it may seem intimidating, planning and saving for a vacation can take the stress away.
3 Best Ways To Save Money for Vacation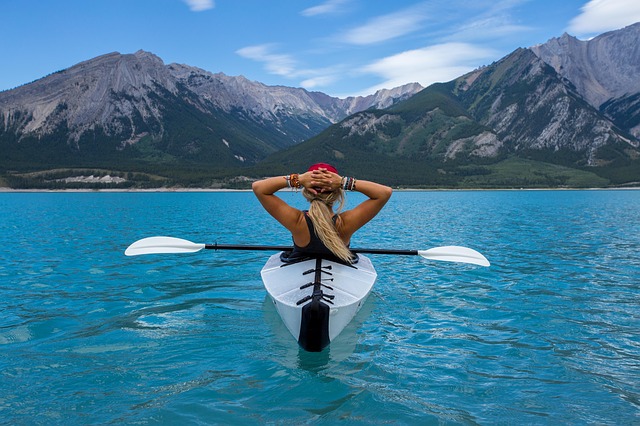 1. Create Your Vacation Budget
The first thing on your to-do-list should be to adjust your budget.
When you create your budget, you tell your money where to go and by adjusting your budget, you direct your money to save for vacation.
Typically you'll know a few months or more in advance that you'll be going on vacation, which gives you enough time to adjust and save.
If you are putting more money towards debt, this would be a good time to assign a few dollars to the vacation fund because you do not want to go into debt to travel.
While you may slow your debt elimination process, it's better than going further into debt.
2. Use the Sinking Fund
Another popular way to begin saving for a vacation is to use a sinking fund.
A sinking fund is a small stash you begin putting cash towards. In this case, you would have a sinking fund for your vacation.
Utilizing this method gives you a line item in your budget, but there isn't a dedicated amount that must be contributed per month.
For example, one month you may only save $20, but the next you are able to save $100. As the money slowly adds up, you can accumulate money for your next adventure.
Some individuals choose to keep their vacation cash at home. However, a greater benefit to you may be opening up a high interest savings account to let your money grow slightly.
Remember, this is for a vacation so do not risk it by investing in the market.
Take the 3 Month Savings Challenge!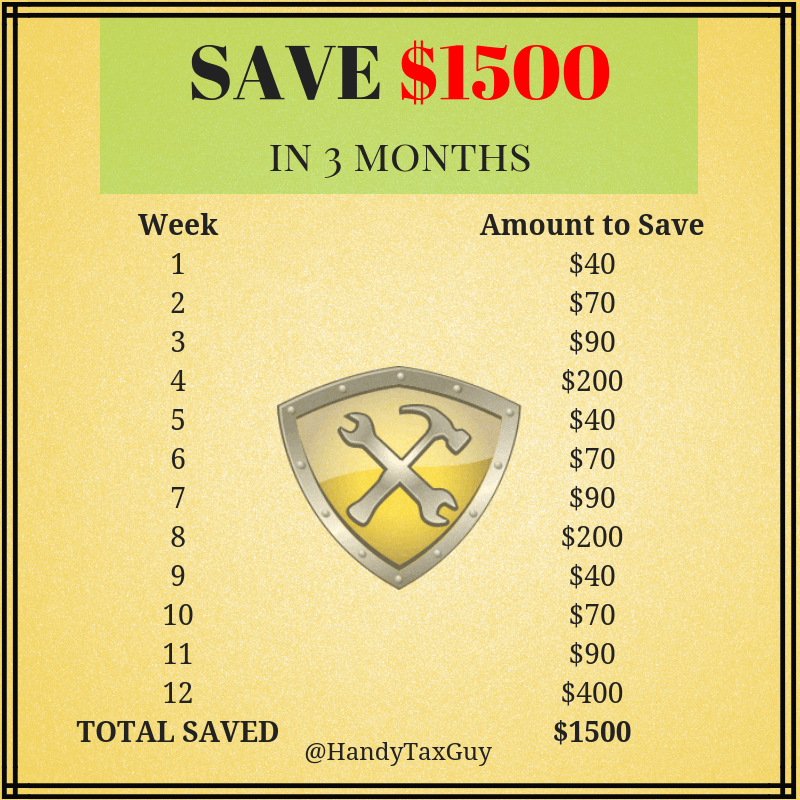 3. Travel Off Season to Save Money
Lastly, if you are looking to save money for vacation, look to travel during the off-season or non-peak times.
For example, if you go to Colorado in the winter, it will likely cost more than if you go in the middle of ski season. Unless your goal is to visit one of these locations during the prime season, then you can save money by going out of season.
Also, places like Walt Disney World should be booked in the slow seasons to help with cost-savings and your time!
More areas you may find savings include:
the lodging
airfare (if you're traveling by plane)
the different tourist attractions around your location
If you know you want to travel to your location a year in advance, you will save so much on your dream vacation!
Other Saving Tips to Consider
Pick up a second job for the short term
Add additional cash flow to your budget (always an effective way to boost vacation savings)
Use apps such as Airbnb: this allows you to stay in someone's home that they set up to accommodate guests
Take advantage of reward points by websites such as Hotels.com (where you get the 10th hotel visit for FREE)
Final Thoughts
Saving for vacation doesn't have to be difficult.
First, you need to ensure you have your budget ready for the upcoming trip.
Begin allocating money to it as soon as possible, lessening the monthly cash flow burden as time progresses. Take those funds and add them to a sinking fund especially made for vacation.
Lastly, look to travel during the off season of your destination, as it can save you a fortune after all is said and done.
---
Get started today and GRAB your Savings Workbook!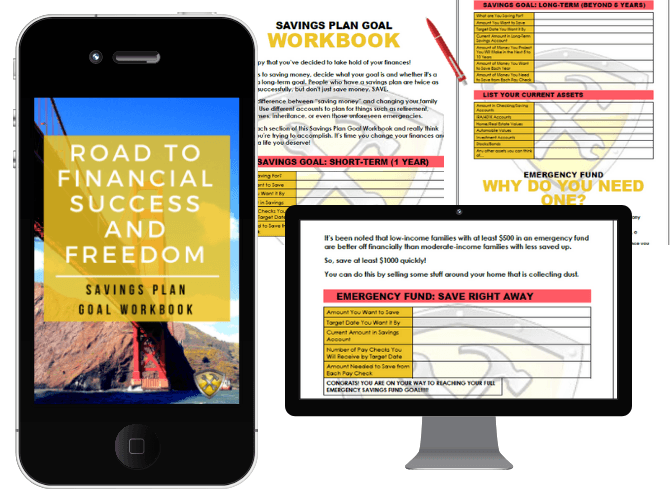 I hope this breakdown helps you discover some additional money to save quickly. Let me know which savings idea is your favorite in the comment section below.
If you want more handy tax tips, then feel free to check out my latest articles here.
File your simple tax return here or sign up to get on the waiting list if you'd like to file with me.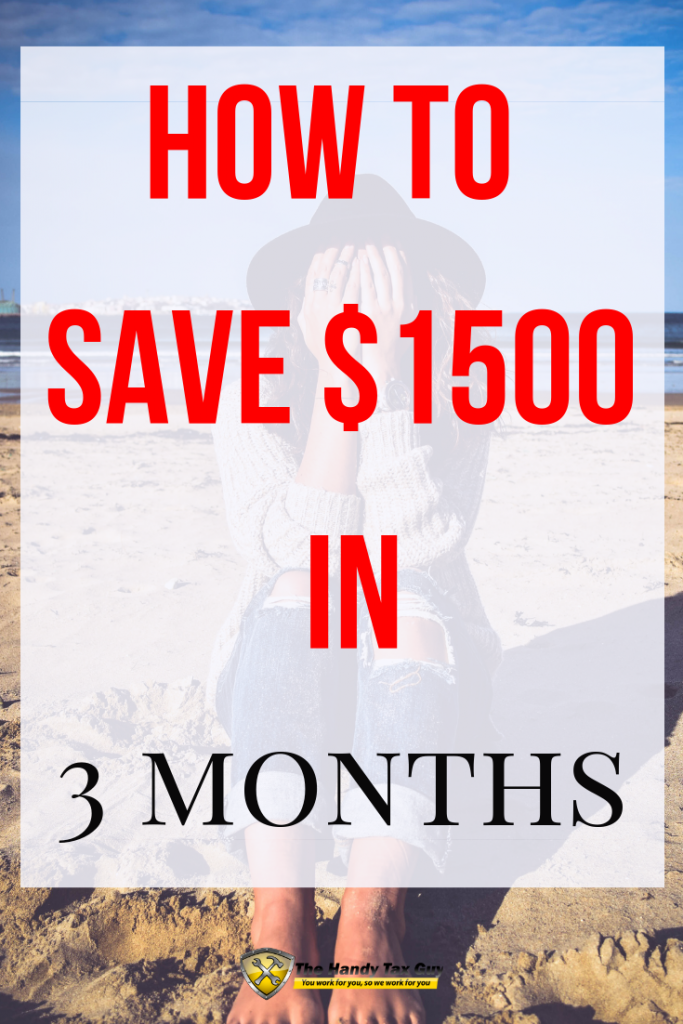 ---
If you enjoyed this article, then you'll love these:
For more money-saving tips and guides, subscribe to the weekly newsletter!
I'm super grateful when you share my posts on Twitter, Instagram, Facebook, or Pinterest. It helps spread the word about The Handy Tax Guy and allows me to keep bringing you great content.
Until the next money adventure, take care!
Handy

Disclosure Statement: All data and information provided on this site is for informational purposes only. The Handy Tax Guy makes no absolute representation to the correctness, mistakes, omissions, delays, appropriateness, or legitimacy of any information on this site.