Are Twitch donations taxable?
If you stream on Twitch and receive donations from your viewers, it's important to note that these earnings are considered taxable income.
This article will guide you through the murky waters of tax obligations for Twitch streamers, helping clarify what is taxable and how to navigate necessary tax procedures.
Ready to level up your financial game?
Let's dive in.
Understanding Twitch and Its Functionality
Twitch, owned by Amazon, is an interactive live streaming service that has grown in popularity. Primarily used by gamers to stream their gameplay, it offers a unique platform where fans and viewers can engage in real time with the streamer.
As part of its functionality, Twitch gives fans the opportunity to monetarily support their favorite streamers through tips and donations.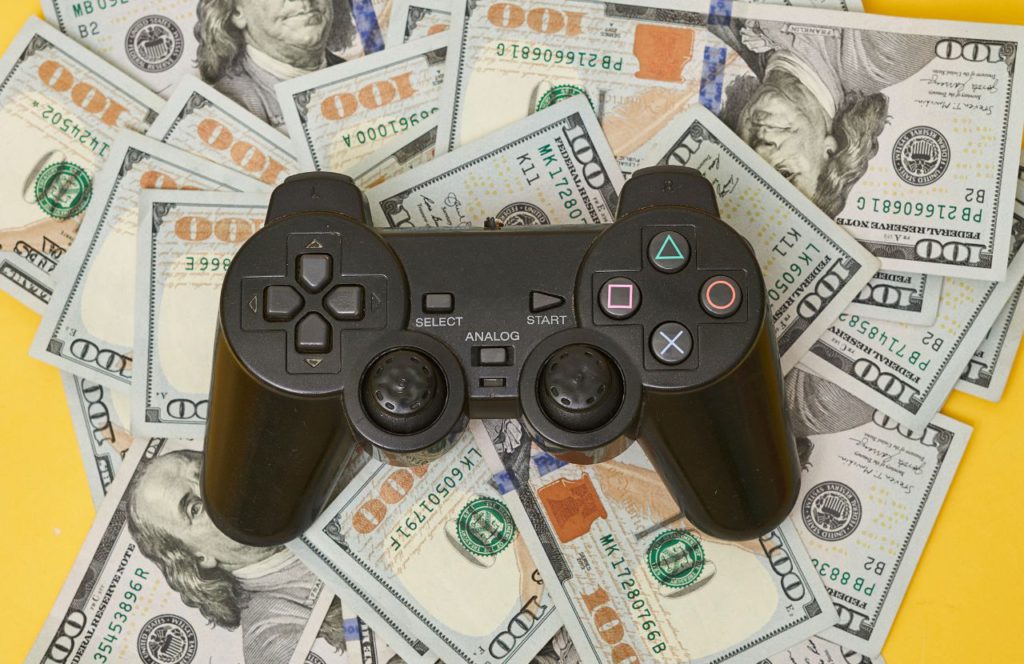 Streamers on Twitch have multiple ways to earn income. Aside from ad revenue and subscription fees provided directly by Twitch for Affiliate or Partner status holders, streamers frequently receive gifts known as 'bits' from viewers.
These bits are virtual goods that viewers buy from Twitch and give away to support or appreciate their favorite streamers during a live session. In addition to bits, direct donations made via third-party services such as Patreon or PayPal are also common on the platform.
However engaging this income-generating process may seem; there's more than meets the eye when it comes to financial matters like taxes on these earnings – but we'll explore this topic further along in our discussion.
Twitch Streamers and Tax Obligations
Twitch streamers have certain tax obligations when it comes to their earnings, tips and donations, charity streams, and virtual goods like bits.
Are Tips and Donations Taxable?
Yes, tips and donations earned on Twitch are considered taxable income. This means even a hobby streamer who receives small amounts must report these earnings to the IRS. The funds you earn from your subscribers, whether it's through tips or donations, add up as part of your gross income.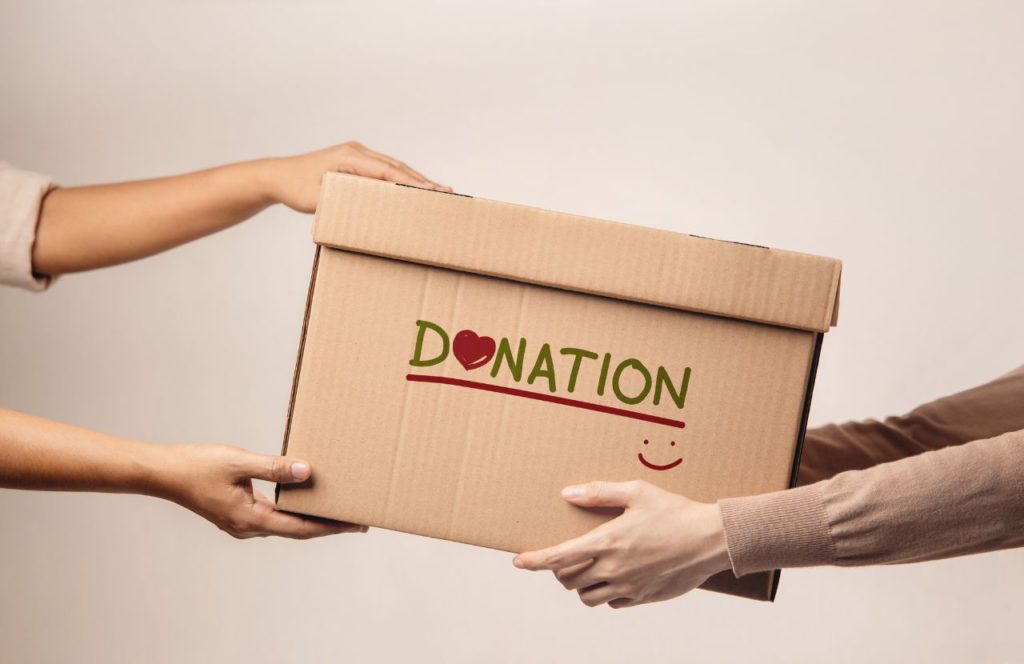 Not only cash but also virtual goods received such as "Bits" on Twitch fall under taxable income. Whenever viewers purchase Bits and use them to Cheer for you, this act translates into earnings for you that are subject to federal tax, state tax, and sometimes self-employment tax as well.
Therefore it's essential to keep accurate records of all your receipts and payouts from Twitch throughout the year.
Are Charity Streams Taxable?
Charity streams on Twitch present a unique situation for taxation. If you are a streamer using Twitch's Charity tool to hold such an event, the funds raised go directly to the chosen charity.
Because of this direct route, these donations don't appear in your taxable income as they bypass your personal account entirely.
On the other hand, if someone makes a donation towards your charity stream through their own initiative rather than through Twitch's tool, they might qualify it as a tax-deductible charitable contribution depending on their individual circumstances and local laws.
Keep in mind that although such contributions may be tax-deductible for donors under certain conditions, receiving them does not exempt them from being treated as income subject to tax by IRS standards for streamers themselves.
Are Bits Taxable?
Donations received on Twitch, including Bits, are considered taxable income. This means that Twitch streamers must report these earnings when filing their taxes. Whether you receive donations in the form of cash or virtual currency like Bits, they are subject to taxation.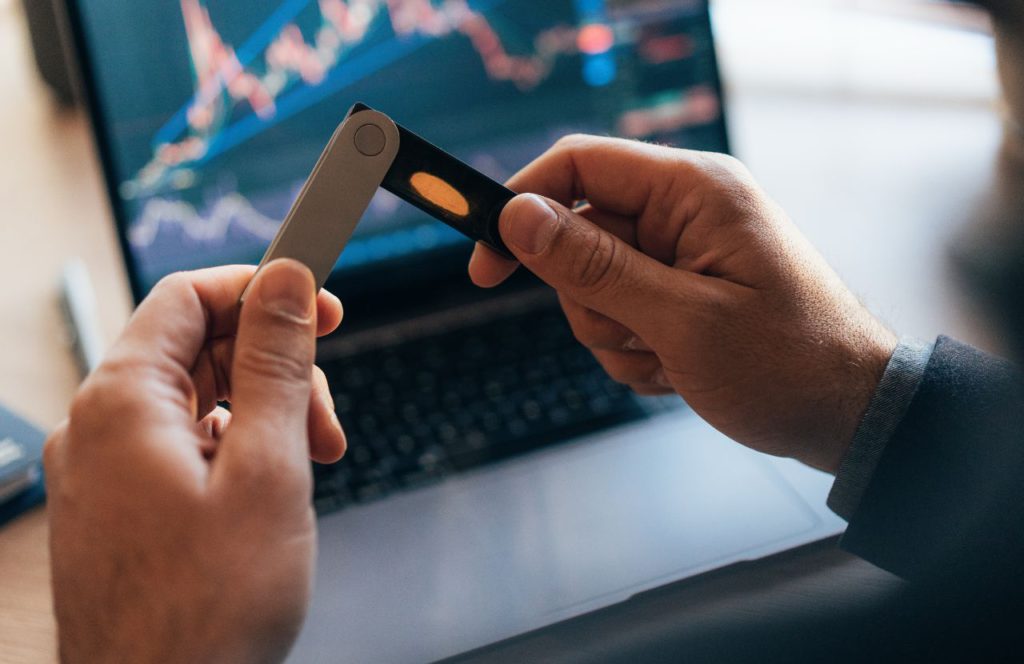 So, if you're a Twitch streamer who has earned money through Bits, it's important to include this income when preparing your tax return. Keep in mind that the amount of tax owed will depend on various factors such as your total income and applicable tax rates.
Types of Taxes Owed on Twitch Income
Twitch streamers may be subject to income tax and self-employment tax on their earnings. Learn more about the different types of taxes owed on Twitch income.
Read more to understand your tax obligations as a Twitch streamer.
Income tax
Twitch streamers need to be aware of income tax obligations when it comes to their earnings. This includes both federal and state taxes. Income tax is applicable to all streamers, whether they are hobbyists or business-focused.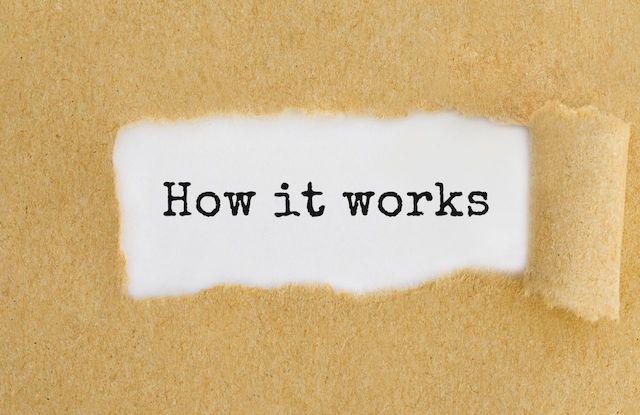 Hobby streamers will pay income tax, while business streamers will also have to pay self-employment tax in addition to income tax. It's important for Twitch streamers to understand these tax liabilities and ensure that they fulfill their filing requirements accordingly.
Depending on each individual's situation, there may be opportunities for deductions related to business expenses that can help reduce the amount of taxable income. These deductions can include costs such as equipment, advertising and promotion expenses, subscription fees, and more.
Self-Employment Tax
Twitch streamers need to be aware of self-employment tax when handling their finances. Self-employment tax is an important consideration for freelancers, including Twitch streamers, as it involves contributing to Social Security and Medicare.
Unlike traditional employees who have these contributions automatically deducted from their paychecks, freelancers are responsible for paying both the employer and employee portions of these taxes.
In other words, self-employed individuals like Twitch streamers must pay twice as much in self-employment tax compared to regular employees.
While hobby streamers may be exempt from this tax, business streamers should understand its implications and how it affects their overall taxable income.
Twitch Streamers: Hobbyists vs Business Streamers
Twitch streamers fall into two main categories: hobbyists and business streamers. Hobbyist streamers engage in streaming as a recreational activity, while business streamers treat it as a source of income.
For tax purposes, it's important to determine which category you belong to because the rules and regulations can differ.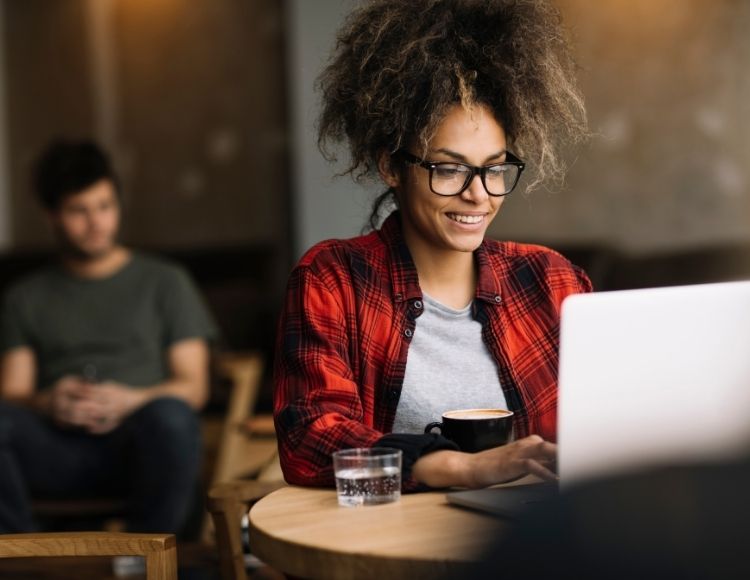 Hobbyist streamers might not earn substantial income from their streams, but they still need to report any donations or earnings received on Twitch as taxable income.
On the other hand, business streamers who generate significant revenue from their streams must file taxes as self-employed individuals.
This means they have additional responsibilities such as paying self-employment tax along with federal and state income taxes.
Regardless of whether you're a hobbyist or a business streamer, it's crucial to keep track of your earnings and expenses related to your Twitch activities for accurate reporting during tax season.
Understanding these distinctions will help you navigate the complexities of taxation and ensure compliance with the law.
Transitioning from Hobby to Business Streamer
Transitioning from being a hobby streamer to a business streamer on Twitch involves several important steps and considerations.
Here are key factors to keep in mind:
Update your mindset: Treat streaming as a serious business venture rather than just a hobby.
Understand the tax implications: Research and educate yourself on the tax obligations that come with earning income as a Twitch streamer.
Register as an independent contractor: Consult with a tax professional or accountant to ensure you have the appropriate legal structure for your business.
Keep accurate records: Maintain detailed records of your earnings, expenses, and any potential deductions.
Separate personal and business finances: Open a separate bank account and credit card for your Twitch-related income and expenses. This will help simplify your accounting process.
Track your expenses: Keep receipts for all business-related expenses, such as streaming equipment, advertising costs, internet fees, etc.
Consider forming an LLC: Discuss with an expert if forming a Limited Liability Company (LLC) would be beneficial for liability protection and potential tax advantages.
Determine if quarterly taxes apply: Depending on your earnings, you may need to make estimated quarterly tax payments throughout the year to avoid penalties and interest charges.
How Twitch Streamers Can Lower Taxes with Business Write-Offs
Twitch streamers have the opportunity to lower their taxes by taking advantage of business write-offs.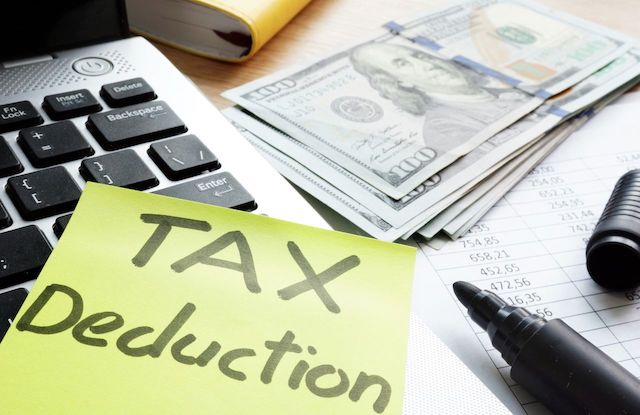 Here are some ways Twitch streamers can reduce their tax liability:
Deductible equipment expenses, such as gaming laptops, cameras, webcams, and microphones.
Claim deductions for advertising and promotion costs to grow their audience.
Write off subscription fees for streaming software or platforms.
Deduct office expenses, including desks and internet bills.
Consider the home office space deduction for rent or mortgage payments.
Donate to charity and claim tax deductions for goodwill contributions.
Seek professional help from an accountant or CPA to maximize deductions.
The Need for an LLC to Claim Business Write-Offs
Twitch streamers who want to maximize their tax deductions should consider forming a Limited Liability Company (LLC). An LLC provides a legal separation between personal and business finances, allowing streamers to claim more expenses as legitimate write-offs.
By establishing an LLC, Twitch streamers can deduct various costs associated with their streaming activities, such as equipment purchases, advertising and promotion costs, subscription fees, and even home office expenses.
These deductions can significantly lower the amount of taxable income, helping streamers reduce their overall tax liability.
Twitch Streamers and Quarterly Taxes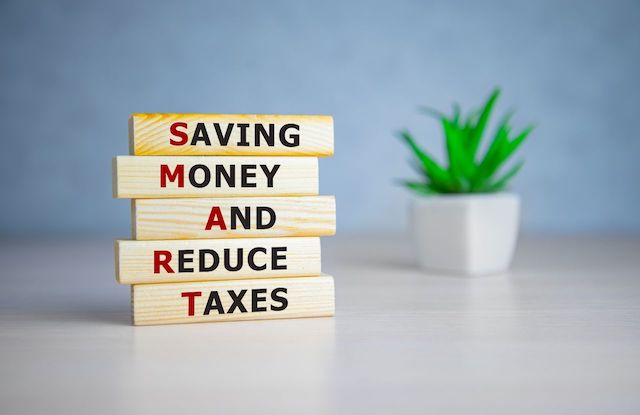 Twitch streamers need to be aware of their quarterly tax obligations. Even if you're not earning a full-time income from streaming, if you make over $400 in profit throughout the year, you should assume that you owe taxes as an independent contractor.
This applies even if your earnings on Twitch are the only income you have. Quarterly taxes must be paid four times a year and are based on your estimated income for each quarter. It's crucial to keep track of your earnings and set aside money for these tax payments to avoid any penalties or surprises come tax season.
Filing Taxes as a Twitch Streamer
Twitch streamers must file their taxes by using Form 1099 and Schedule C, which helps them report their income and expenses accurately.
1099
Twitch streamers who earn over $400 in profit in a year may receive a 1099 form from Twitch. This form reports the income they earned on the platform, which is crucial for filing taxes accurately.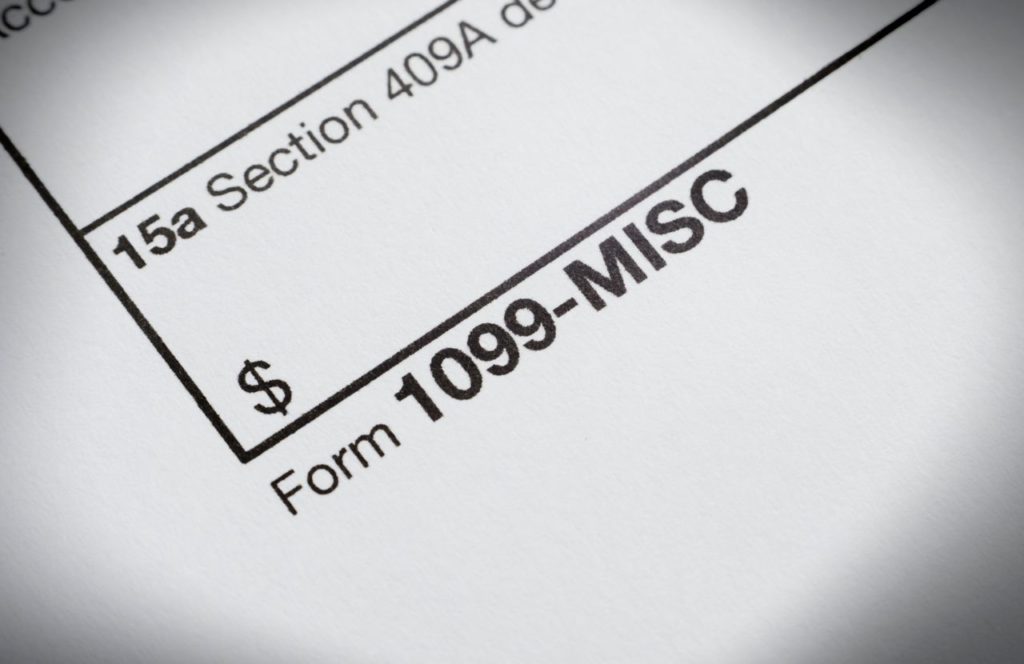 It's important to note that even if streamers earned less than $400, they should still assume they owe taxes as an independent contractor. The 1099 form helps keep track of their earnings and ensures compliance with tax obligations.
By reporting their Twitch income using the 1099 form, streamers can avoid potential penalties and stay on top of their financial management.
Schedule C
Twitch streamers who earn income from their streams need to familiarize themselves with Schedule C when filing their taxes. Schedule C is a tax form specifically designed for self-employed individuals to report their business income and expenses.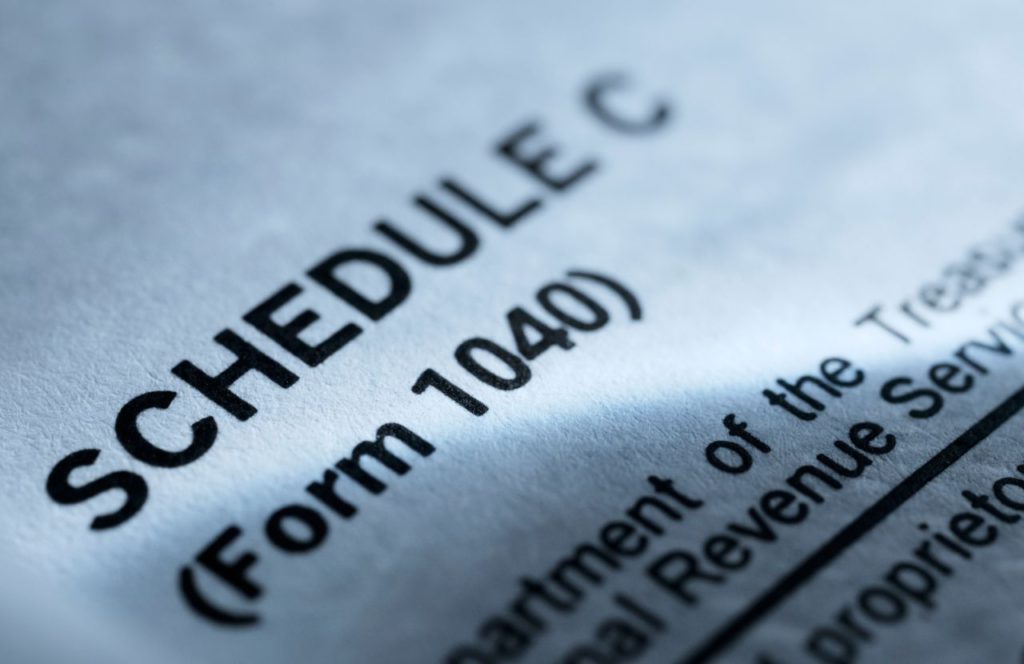 By filling out this form, Twitch streamers can account for all the money they've earned through donations, tips, and other sources on the platform.
This form allows them to deduct eligible business expenses, such as equipment costs or advertising fees, reducing the amount of taxable income they have to report.
Overall, understanding and correctly filling out Schedule C is crucial for Twitch streamers looking to accurately report their earnings and potentially lower their tax liability.
Twitch Donations and Deductions
Twitch streamers can potentially deduct common expenses such as equipment, advertising costs, and subscription fees from their taxes.
Common Twitch Expenses You Can Deduct From Your Taxes
Twitch streamers have the opportunity to deduct certain expenses from their taxes.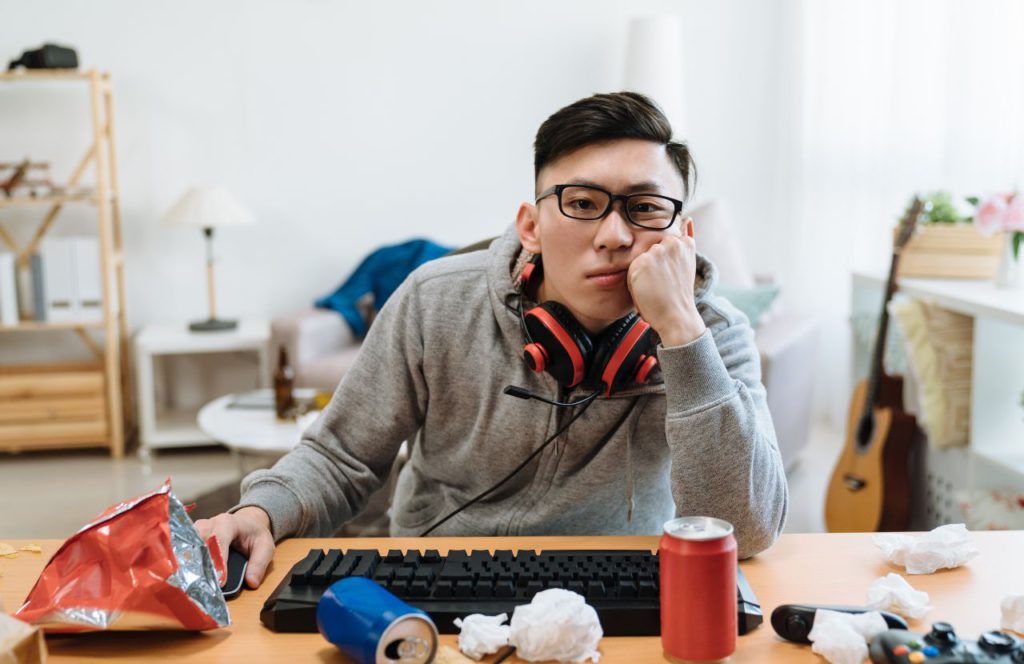 These common Twitch expenses that can be written off include:
Equipment: Gaming laptops, cameras, webcams, microphones, and streaming software are considered business expenses.
Advertising and Promotion Costs: Streamers can deduct costs related to promoting their channel or running ads on platforms like Twitch.
Internet: The cost of your internet service used for streaming purposes may be deductible.
Home Office Space Deduction: If you use a specific area of your home exclusively for streaming, you may be able to deduct a portion of your rent or mortgage payments.
Travel Expenses: If you attend conventions or events related to streaming, travel expenses such as transportation and accommodations may be deductible.
FAQs – Are Twitch Donations Taxable?
1. Are Twitch donations considered taxable income?
Yes, Twitch donations are generally considered taxable income. The IRS views them as gifts or tips and they must be reported on your income tax return.
2. Do I need to report every Twitch donation I receive?
Yes, you are required to report all Twitch donations you receive as taxable income, regardless of the amount. Even small donations should be reported on your tax return.
3. What form should I use to report my Twitch donations?
You will typically need to report your Twitch donations on Schedule C (Profit or Loss from Business) if you consider streaming as a business activity. If it is viewed as a hobby, you may report it on Schedule 1 (Additional Income and Adjustments to Income).
4. Can I deduct any expenses related to my Twitch streaming from my taxes?
If you view your Twitch streaming as a business activity, you may be eligible for certain deductions related to expenses such as equipment purchases, internet costs, and marketing expenses. It is advisable to consult with a tax professional for guidance specific to your situation.
Conclusion
Twitch donations are indeed taxable income. Whether you're a hobby streamer or a business streamer, it's important to understand your tax obligations and take advantage of potential deductions.
By staying organized and seeking professional advice if needed, Twitch streamers can ensure they are properly filing their taxes and maximizing their financial opportunities on the platform.