Everything seemed to be going well with your tax preparation this year until you were unexpectedly told you would not be receiving your refund.
In fact, you would end up giving the entire refund to the IRS for a particular issue unknown to you.
Once you contacted the IRS you learn that your spouse owes money towards a delinquent student loan payment and now the money you were depending on has vanished…
…Or so you thought.
THIS POST MAY CONTAIN AFFILIATE LINKS. PLEASE READ MY DISCLOSURE FOR MORE INFO. Which means if you click on any of the links, I'll receive a small commission. This helps support the website and allows me to bring you more content. Thank you for your support!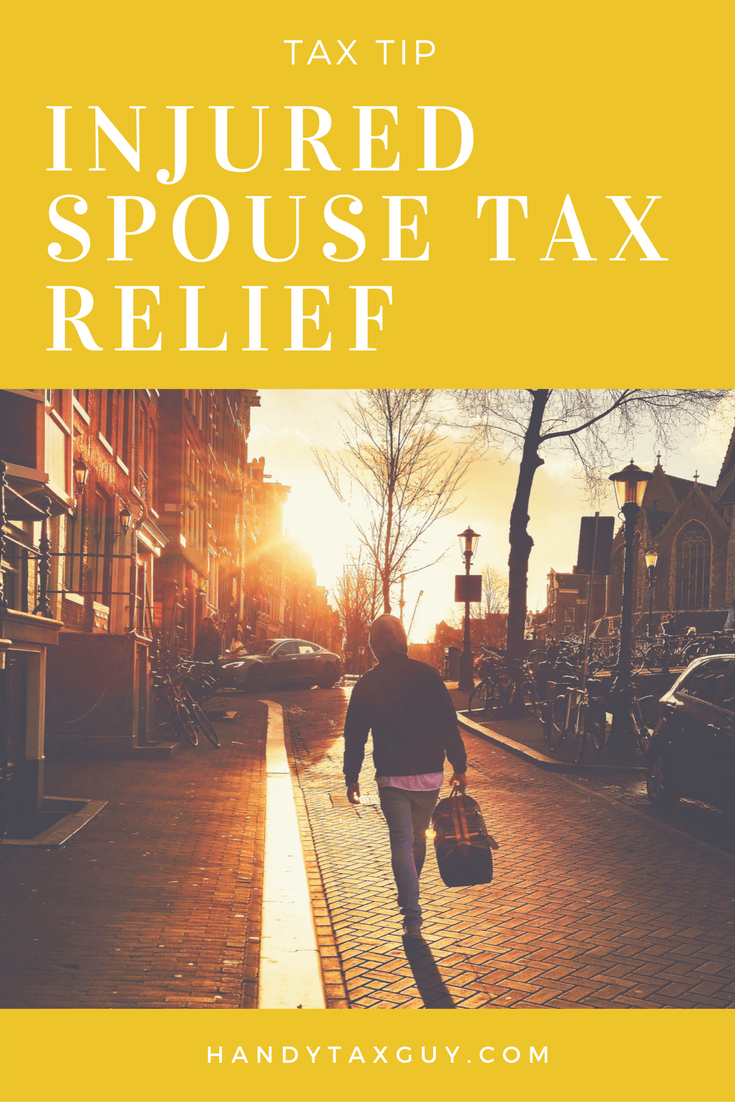 What is Injured Spouse Tax Relief?
The IRS has a program in place for spouses who may face this unexpected challenge. It's called the Injured Spouse Tax Relief which is processed through Form 8379.
You must file Form 8379 for each year you meet this condition and want your portion of any offset amount refunded.
Who Withholds Your Refund?
The Department of Treasury's Bureau of Fiscal Service (BFS) issues refunds. BFS also operates the Treasury Offset Program (TOP). Through this program, your refund may be reduced or used to repay any debt, such as:
Federal agency non-tax debts (i.e., defaulted student loans, overpaid social security, etc.)
Past-due child support
Certain unemployment compensation debts owed to a state
State income tax obligations
If you know your partner owes a debt like the ones mentioned, you can file Form 8379. It may take up to 14 weeks for the IRS to process your return and issue a refund if applicable.
If you did not know about your partner's debt, then you can file Form 8379 by itself. It must show both spouses' social security numbers in the same order as they appeared on your joint tax return. You will also need to include all of your Forms W-2 or 1099 or your refund may be delayed. It can take up to 8 weeks for the IRS to process the form if the issue is discovered later.
Bureau of Fiscal Service (BFS)can take as much of your refund as is needed to pay off the debt.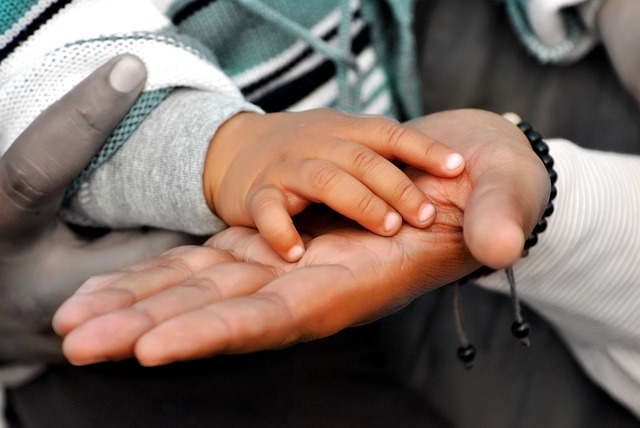 According to the IRS, if you file a joint return and all or part of your refund is applied against your spouses' past-due federal tax, state income tax, child or spousal support or federal non-tax debt, such as a student loan, you could be entitled to injured spouse relief.
How does the IRS determine your share of the refund amount?
In general, your share of a refund consists of the payments you made plus a pro-rated portion of any refundable credits. If you had federal income tax withheld from your paycheck (or if you made estimated tax payments on your self-employment income), the portion of the joint refund represented by those payments will be included in your share.
Any additional child tax credits will also be included in your share. Any earned income tax credit will be apportioned between you and your spouse based on each person's contribution to the joint adjusted gross income.
Now let's break down the 7 Facts about claiming Injured Spouse Relief:
To be considered an injured spouse, you must have made and reported tax payments, such as federal income tax withheld from wages or estimated tax payments, or claimed a refundable tax credit, such as the earned income credit or additional child tax credit on the joint return, and not be legally obligated to pay the past-due amount.
If you live in a community property state, special rules apply. For more information about the factors used to determine whether you are subject to community property laws, see IRS Publication 555, Community Property.
If you filed a joint return and you're not responsible for the debt, but you are entitled to a portion of the refund you may request your portion of the refund by filing Form 8379, Injured Spouse Allocation.
You may file form 8379 along with your original tax return or you may file it by itself after you are notified of an offset.
You can file the Form 8379 electronically. If you file a paper tax return you can include Form 8379 with your return, write "INJURED SPOUSE" at the top left corner of the Form 1040, 1040A, or 1040EZ. IRS will process your allocation request before an offset occurs.
If you are filing Form 8379 by itself, it must show both spouses' social security numbers in the same order as they appeared on your income tax return. You, the "injured" spouse, must sign the form.
Do not use Form 8379 if you are claiming innocent spouse relief. Instead, file Form 8857, Request for Innocent Spouse Relief. This relief from a joint liability applies only in certain limited circumstances. IRS Publication 971, Innocent Spouse Relief, explains who may qualify, and how to request this relief.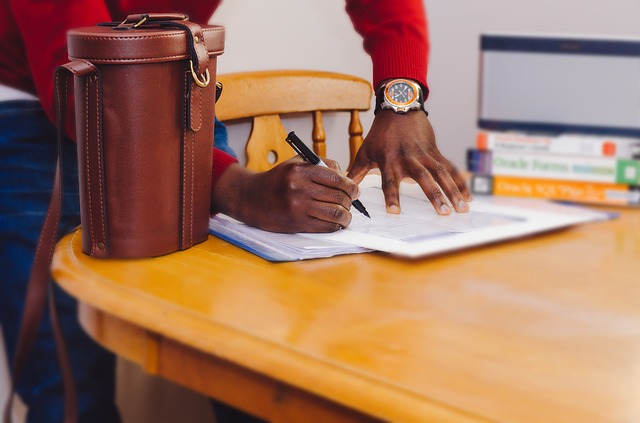 5 Common Mistakes to Avoid When Filing Injured Spouse Relief:
If you file Form 8379 separately, do not include a copy of your joint tax return. This will prevent delays in processing your allocation.
If you file Form 8379 with your joint tax return or amended joint tax return, enter "Injured Spouse" in the upper left corner of page 1 of your joint return.
Any dependency exemptions must be entered in whole numbers.
Items of income, expenses, credits and deductions must be allocated to the spouse who would have entered the item on his or her separate return.
Make sure the debt is subject to offset.
Hope this helps you navigate the muddy waters of the tax season. For more information about the Injured Spouse and Innocent Spouse Relief, visit www.IRS.gov.
Don't forget to grab your FREE Tax Preparation Checklist below!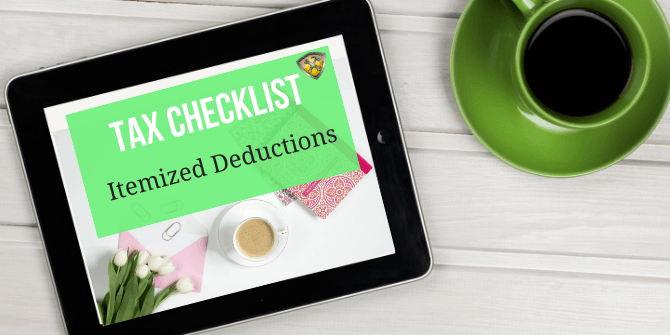 If you want more handy tax tips, then feel free to check out my latest articles here. File your simple tax return here or sign up to get on the waiting list if you'd like to file with me.
---
If you enjoyed this article, then you'll love these:
For more money-saving tips and guides, subscribe to the weekly newsletter!
I'm super grateful when you share my posts on Twitter, Instagram, Facebook, or Pinterest. It helps spread the word about The Handy Tax Guy and allows me to keep bringing you great content.
Until the next money adventure, take care!
Handy


Disclosure Statement: All data and information provided on this site is for informational purposes only. The Handy Tax Guy makes no absolute representation to the correctness, mistakes, omissions, delays, appropriateness, or legitimacy of any information on this site.