When you think of Florida, lots of images come to mind. There are the beaches, Disney World and sunshine. There are also alligators, hurricanes and well, Florida Man. So what are the advantages and disadvantages of living in Florida?
Finally, is making the move to Florida worth it? I'll answer that for you today. I will keep my biases as low as possible since I have been here for most of my life.
THIS POST MAY CONTAIN AFFILIATE LINKS. PLEASE READ MY DISCLOSURE FOR MORE INFO. This means if you click on any of the links, I'll receive a small commission. 
Advantages of Living in Florida
There are lots of great reasons to consider living in Florida. Here are six reasons why you may want to call the Sunshine State home.
1. Lots of sunshine
If you like to get some sun, then you will have no problem in the Sunshine State. In fact, it is quite common for it to be sunny and 72 degrees during the winter. You won't have to deal with those weeks of grey skies you can experience in most other parts of the country during the winter.
2. Some of the best beaches in the world
Looking to go to the beach? You won't be short on great options. In fact, the majority of Floridians live close to the beach since the state is a peninsula. The Dr. Beach ratings of top beaches in America almost always have lots of Florida beaches on the list.
3. Lots of entertainment options
Florida is home to Disney World, Universal Studios, Busch Gardens, South Beach, and Palm Beach. You won't run out of things to do in Florida.
Best of all, since the weather is sunny year round, you will almost always have a chance to find something fun to do.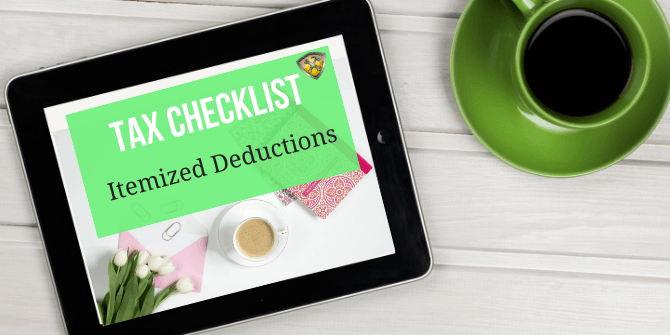 4. Low cost of living in some areas
Sure some parts of south Florida are pretty expensive. However, the majority of Florida can give you lots of bargains when it comes to real estate and general cost of living.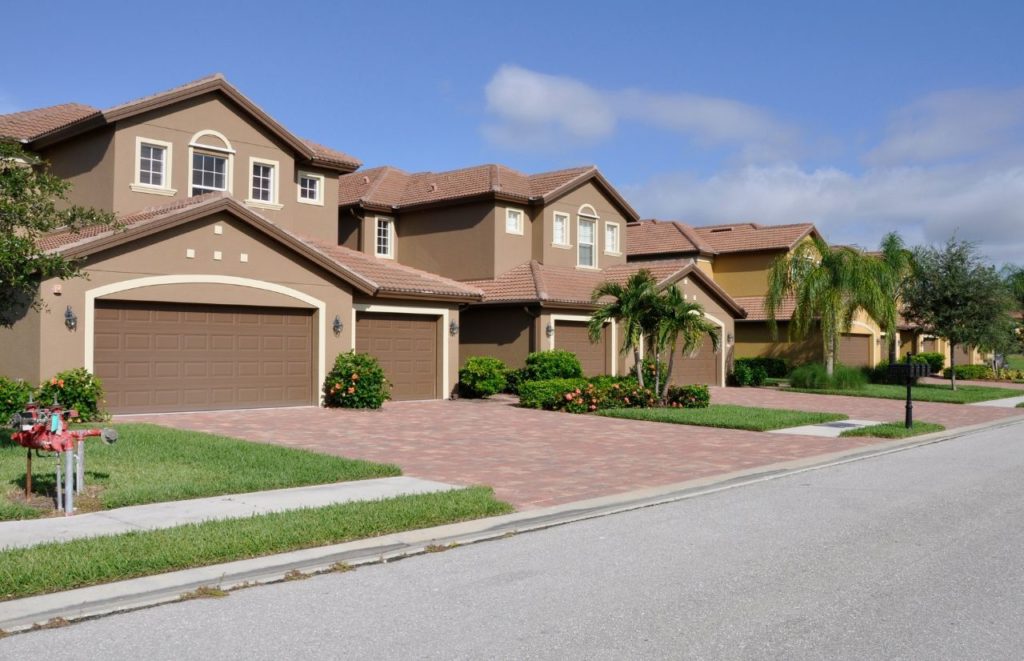 In fact, you can find some excellent bargains in north Florida. In fact, it shouldn't be too hard to live in an area that has a lower than average cost of living.
More Tax Savings: File at Ease at Home with Turbo Tax
5. No state income tax
Florida has no state income tax. If you live in a high tax state like New York, New Jersey or California, you can save over 10% of your income by just moving to Florida.
6. You won't feel like a stranger
Florida has people from just about every part of the world. Whether you are from New York, Pittsburgh, the UK or Germany, you are likely to find people from your hometown in Florida.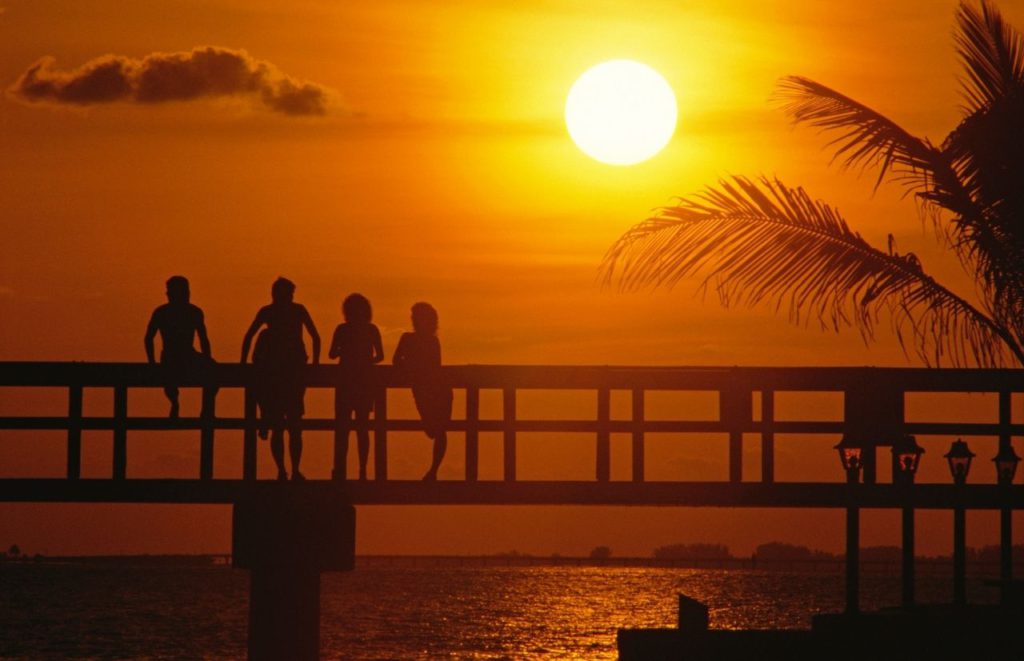 This is especially true if you live in one of the major Florida cities like Miami, Tampa, Jacksonville, or Orlando.
Disadvantages of Living in Florida
There are some other reasons why you may want to reconsider your move down to Florida.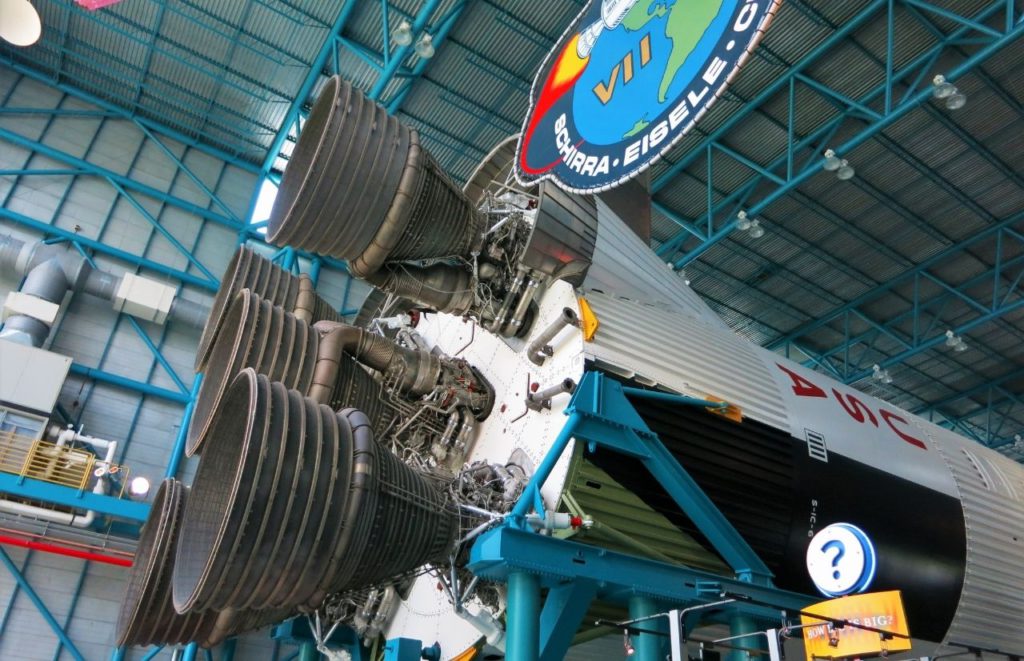 1. Humidity
Yes, Florida can get hot. But the thing that you will have to contend with is the humidity. During the summer, the humidity can make it uncomfortable to be outside during the middle of the day.
2. Hurricanes
Hurricanes are a fact of life in Florida. The fact is that every part of the state can be hit by a major hurricane. Since hurricane season lasts from June to the end of November, you have to be constantly prepared to evacuate if a major hurricane is headed to your area.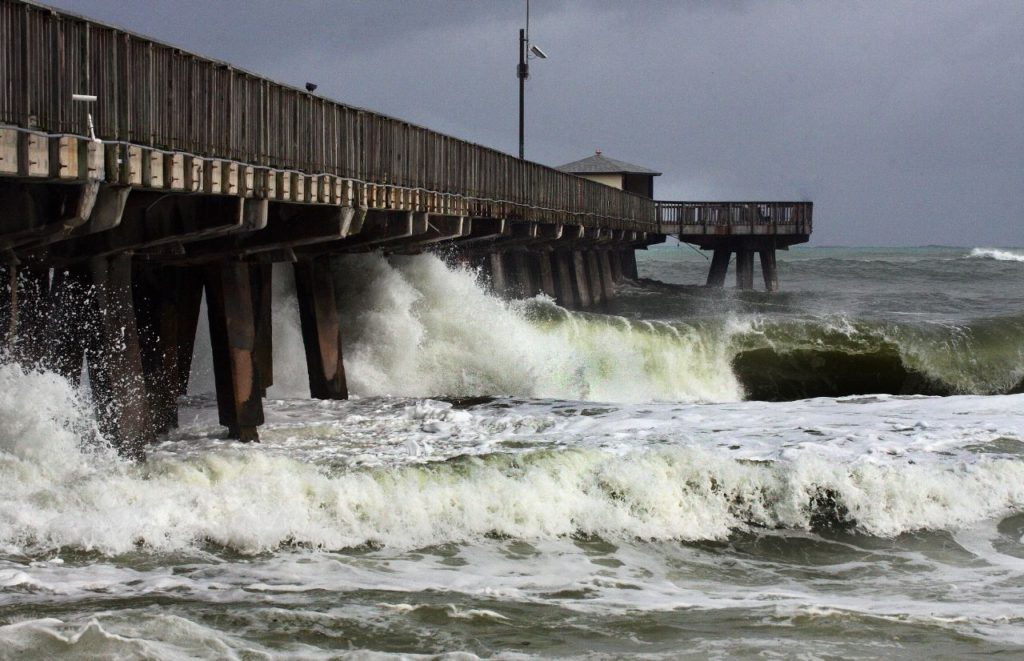 3. Some slow drivers on the road
Florida has lots of older drivers on the road. So, you are going to have to get used to seeing a Toyota Avalon driving 45 miles an hour in the left lane with its blinker on. Sure you can get around these centenarian drivers. Just be sure to keep your eyes on the road.
4. Some people in Florida are truly insane
Finally, there are some people in Florida who are just out of their minds. Here are some recent headlines from Florida.
Florida man arrested for calling 911 after kitten is denied entry to a strip club
A Florida man chews off another man's face
Florida man desperate for ride to Hooters calls 911
A Florida man arrested after botched castration surgery
Florida man busted for feeding iguanas to alligator in jail zoo
Let's just say that you'll want to be a little careful when you are going to live in the Sunshine State.
Tips for Living in Florida
If you are looking to live in Florida, then you will want to check out these tips to make the most of your Sunshine State living experience.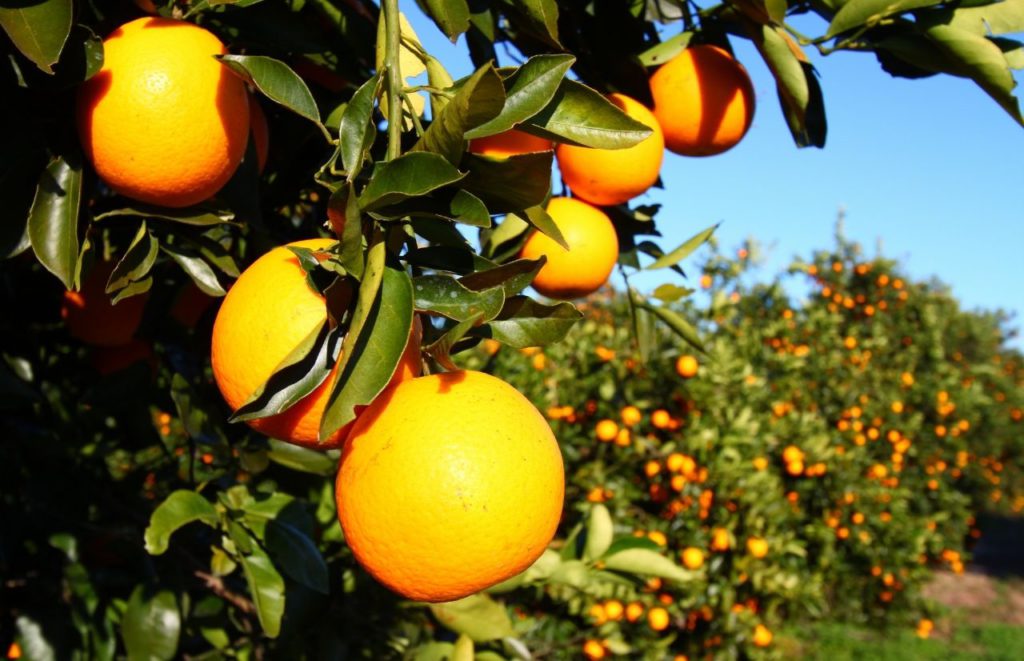 1. Check each region carefully
Florida may be one state, however, there are many different regions with their own distinct flavor. If you are looking for a more rural living experience, then consider North Florida.
If you are looking for affordable suburban living, then the Central Florida area is ideal for you. But if you like lively nightlife and luxury shopping, then you will want to consider living in the South Florida area.
2. Have a hurricane prep plan
Living in Florida means living with hurricanes. Therefore, you will want to make sure that you have a hurricane prep plan. Here are some things that should be in your hurricane checklist:
Gas in vehicle
An evacuation plan
Plans for your prescription medication
A backup generator
Perishable foods
Proper insurance coverage
3. During the summer, reserve outdoor activity for the morning and the evening
During the summer it will simply be too hot and humid to do anything during the middle of the day. However, the morning and the evening hours will usually be in the low to the mid 70s and quite comfortable.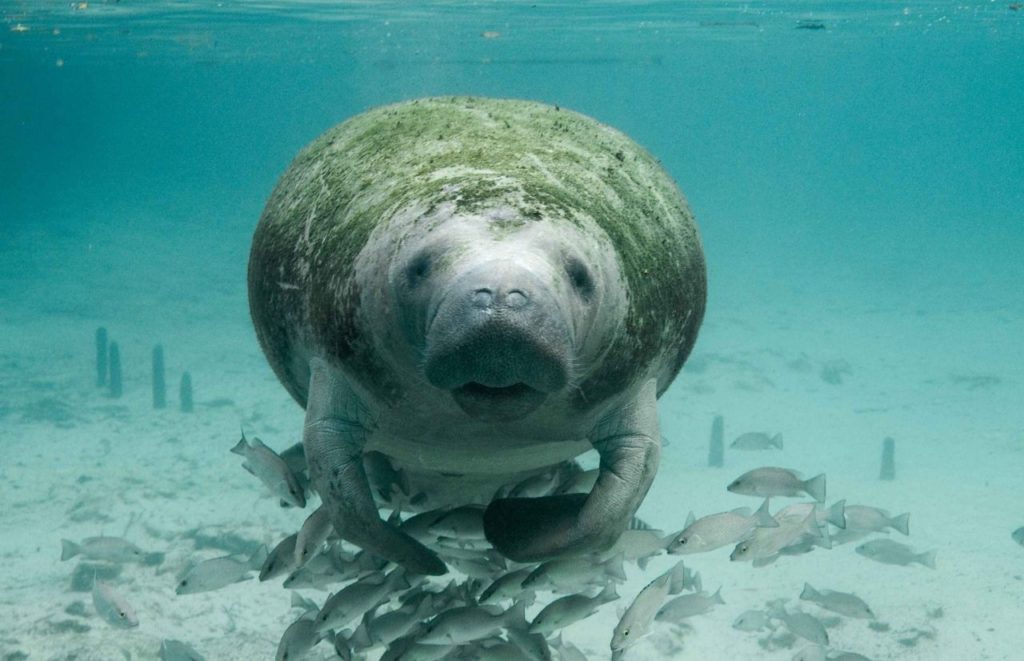 So if you want to go boating or go to the beach, be sure to do it during the sunrise and the sunset hours.
Remember: Keep track of your expenses and income on a spreadsheet or bookkeeping program such as FreshBooks.
Is living in Florida worth it?
Overall, living in Florida will be worth it if you are looking for affordable living, year round sunshine and some fun activities.
While there are some challenges to living in Florida, you may enjoy the fact that it will be close to some great beaches and the fact that you'll never have to dig your car out of the snow. Just watch out for Florida Man and you'll be fine.
If you enjoyed this article, then you'll love these:
Until the next money adventure, take care from The Handy Tax Guy Team!

Disclaimer Statement: All data and information provided on this site is for informational purposes only. The Handy Tax Guy makes no absolute representation of the correctness, mistakes, omissions, delays, appropriateness, or legitimacy of any information on this site. **Note: Each client circumstance will vary on a case-by-case basis**