How to Earn and Make Money from Home
As if working a full-time job wasn't enough, being a professional who is also a mother should be considered two full time jobs. Evolution in the professional world has allowed mothers to stay at home longer with their newborn and have a more flexible schedule as they grow. However, as you progress in your corporate career you may find you require more flexibility in your schedule.
Technology has made it more possible than ever to generate income from home and leave the cubical life behind. This article will highlight 7 examples of how you can make money from home and ditch the 9 to 5 work life.
THIS POST MAY CONTAIN AFFILIATE LINKS. PLEASE READ MY DISCLOSURE FOR MORE INFO. Which means if you click on any of the links, I'll receive a small commission.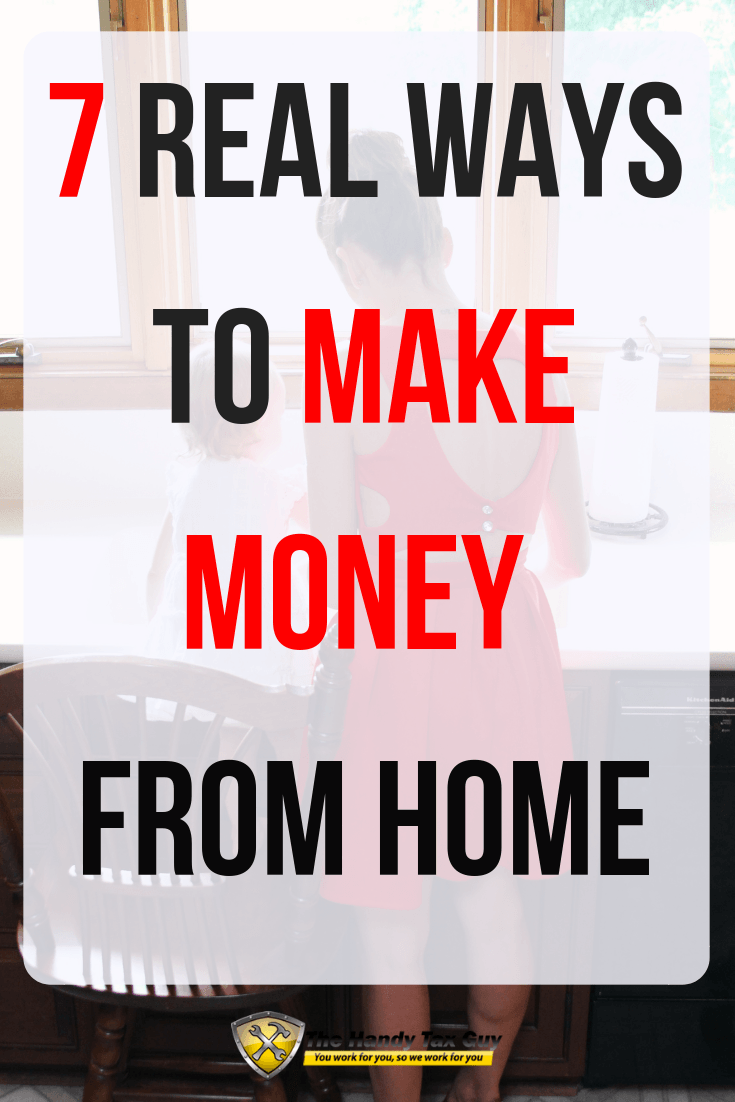 7 Real Ways to Make Money from Home for Moms
1.       Freelance
The first example is freelancing. This is a general term because freelancing can encompass many things from writing to being a virtual assistant. There are several sties to help you get started such as Fiverr.com, which allow you to sell your services. You simply pick the niche you wish work in and begin.
Not only does this give you the freedom to work anywhere there's an Internet connection, but you can build your own schedule.
2.       Etsy
Another popular platform you can use to generate income is Etsy. If you have the gift of creating crafts that are both unique and pleasing to the eye, you can build a shop on Etsy and sell your product.
While your children are at school or taking a nap, you can create your own product (physical or digital) and sell when ready. This is a wonderful way to generate income because you can do it passively.
3.       Build Websites
If you have a thing for building websites, then this is a powerful way to not only build income, but also build passive income.
For example, if you build a review site for a niche and use affiliate links to earn a commission on the sales, as people view your review and use your link to buy the product, you will generate revenue.
Once this is up and running it takes minimal maintenance to continue.
4.       Flip Items
 If you have a bunch of items lying around your house or love the thrill of a garage sale hunt, then you can make quite a bit of money flipping items.
This is simply finding something that is under priced and selling it for more elsewhere.
Right now, items such as shoes and vintage clothing are categories that can generate healthy returns. All it takes is a few hours every few days and you can begin seeing healthy returns.
5.       Uber/Lyft
 While Uber and Lyft are not technology based as the first few examples are, this is a respectable way to ditch the corporate job and being making an income without answering to a boss.
If you combine this with flipping items on the Internet, you would be surprised at how much money you can potentially make.
6.       Social Media Influencer
 If you love to travel or are passionate about a certain topic, you can look at building a following and becoming a social media influencer.
This simply means you have an influence within a certain market using your Instagram, Facebook, or Twitter. How you generate revenue is people will ask you to promote their product and in return you charge a fee.
The larger your page the more you can charge.
7.       Blog/Vlog
 Lastly, if you love to write or have a talent of being in from of the camera you can earn money from publishing a blog or video blog. While this will likely take the longest to see an income, if you become knowledgeable on SEO or Facebook advertisements you can quickly gain a following and build revenue through a variety of sources.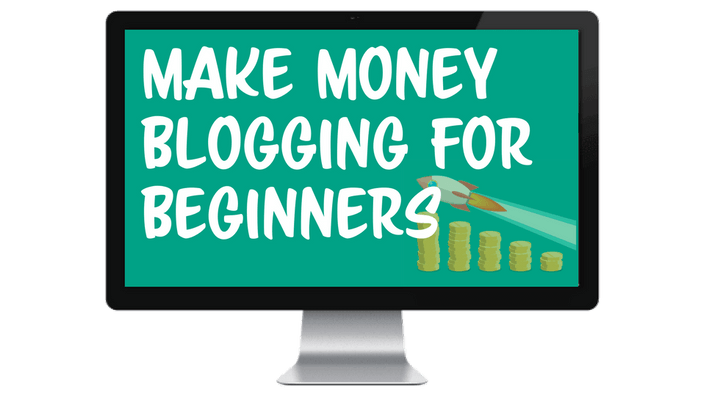 The goal here is to be passionate and consistent with your publishing.
Earning an income from home while also being a full-time mother is more possible than you realize. Ditching the 9 to 5 life to obtain a more flexible schedule will not only bring you happiness, but also allow you to work when and how you want.
There are many other ways to generate revenue outside of a traditional job but these are a few places you can start.
Don't forget to grab The Savings Plan Workbook below!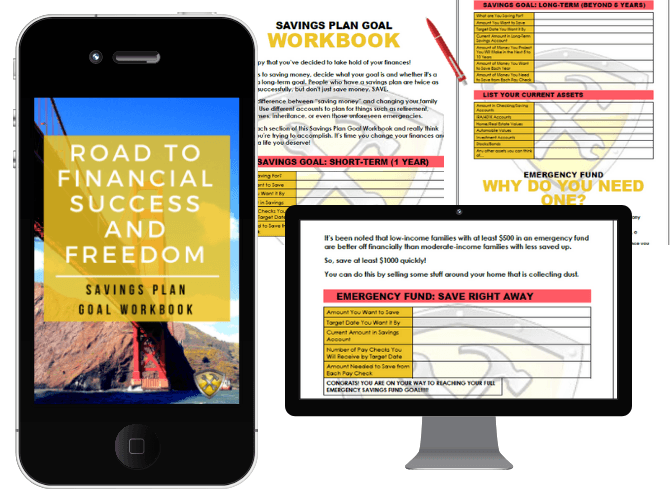 [button style="qua_btn_red" size="qua_btn_large" btn_disable="0″ url="https://gumroad.com/l/savingsplanworkbook" ]I want my copy![/button]
If you want more handy tax tips, then feel free to check out my latest articles here.  File your simple tax return here or sign up to get on the waiting list if you'd like to file with me.
---
If you enjoyed this article, then you'll love these:
For more money-saving tips and guides, subscribe to the weekly newsletter!
I'm super grateful when you share my posts on Twitter, Instagram, Facebook, or Pinterest. It helps spread the word about The Handy Tax Guy and allows me to keep bringing you great content.
Until the next money adventure, take care!
Handy

All data and information provided on this site is for informational purposes only. The Handy Tax Guy makes no absolute representation to the correctness, mistakes, omissions, delays, appropriateness, or legitimacy of any information on this site.