It's understandable that the last thing a nurse, physician, pharmacist, or any other healthcare professional wants to worry about is tax deductions.
This daunting thought can also be the reason why so many workers in the healthcare field file too quickly in an effort to complete this task.
Many of the medical professions can be grueling with lots of stress, little sleep, and long hours.
To add to your already long list, you will want to make sure all your documents are in line for taxes in order to stay ahead of the game.
In this article, I will show you how to get the most deductions in order to lower your tax bill.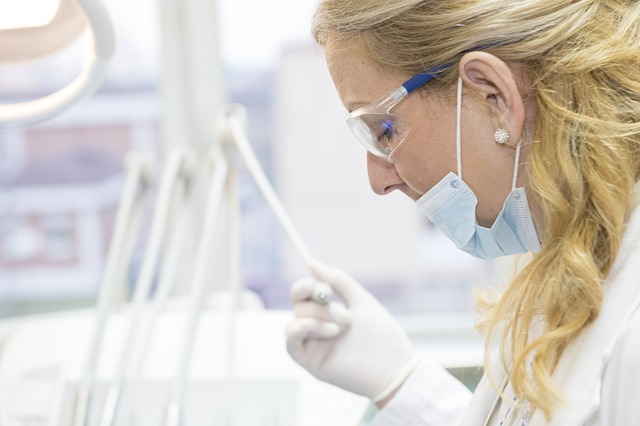 THIS POST MAY CONTAIN AFFILIATE LINKS. PLEASE READ MY DISCLOSURE FOR MORE INFO. This means if you click on any of the links, I'll receive a small commission. 
Getting Ready for Tax Season
When preparing for the tax season, please keep in mind that you can write off expenses that are common for your profession and ones that are necessary to help you complete your job requirements.
If you need to claim expenses as an employee, then be sure to fill out the itemized deduction Schedule A Form.
I've put together a quick, generalized tax deductions checklist for healthcare professionals for you to download below.
Update: Since the beginning of 2018, employees are no longer able to deduct their unreimbursed employee expenses on their taxes.
According to the IRS, nurses who are employees can no longer deduct unreimbursed employee expenses like uniforms and continuing education on their federal taxes starting in 2018 due to the Tax Cuts and Jobs Act.
However, some states still allow deductions for items like uniforms, union dues, and continuing education. Nurses who are independent contractors can continue deducting these expenses from their federal taxes.
Many provisions in the Tax Cuts and Jobs Act like the increased standard deduction amounts expire in 2025, meaning deductions could change again in the future. Nurses should stay up-to-date on evolving tax laws impacting their profession.
What is a Tax Deduction?
A tax deduction is money that you subtract from your earned income, which will lower the amount of money you are taxed and the amount of tax you may possibly owe.
4 Common Tax Deductions for Nurses, Mid-wives, and other Healthcare Professional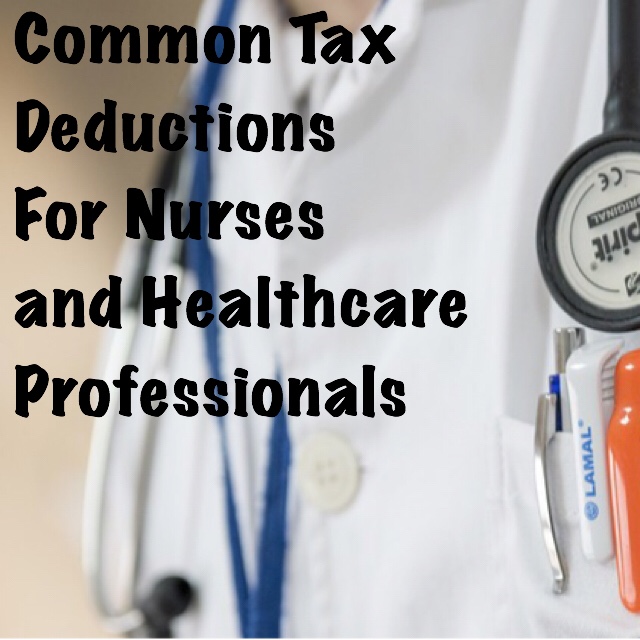 1. Clothing/Uniforms
Your work outfit has to be specific to the work you do as a Healthcare Professional, Pharmacist, or Nurse.
For example, scrubs, lab coats, or medical shoes are items you can write off when doing your taxes.
If you're thinking about something more in the fashion sense, you'd have to be able to prove its necessity for accomplishing your job.
2. Supplies
Any amount you spend on materials you purchase as a Healthcare Professional or Nurse for your contract work or job.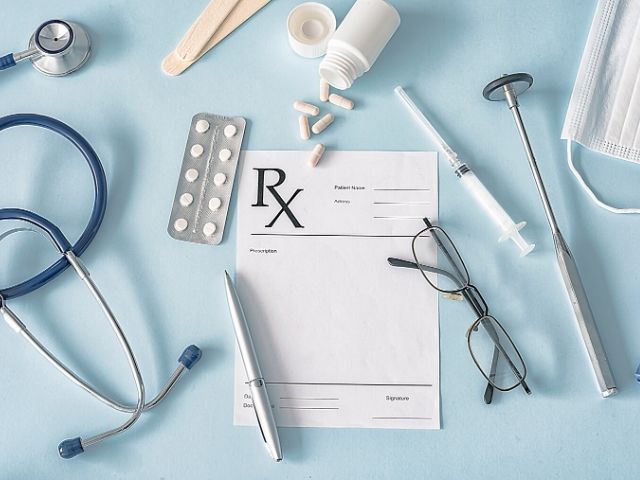 These items include:
Medical equipment
Protective gear
Shoes
Sanitizing supplies
Medical equipment, etc.
Power Tip: Keep a good record of each item you buy, just in case you need it in the future for the IRS.
3. Licenses and Education
Being licensed is a common requirement for professionals in the healthcare industry.
The good thing for you is that you can write off the fee associated with getting your license and maintaining your license.
You can also write off fees for your local business license if you have one.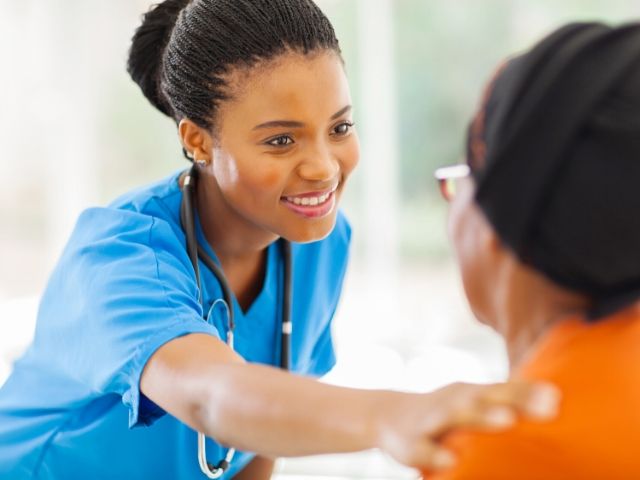 When it comes to your education, which is highly important to stay competitive, these fees can also be written off.
Along with any travel associated with obtaining your continued education, such as healthcare-related conferences, meetings, and seminars.
Read: Where Do Nurses Make the Most Money
Once licensed, you can deduct the cost of any continuing education classes needed to improve your skills.
If you completed your RN–BSN degree last year or any other schooling, you may be eligible for a tax deduction or credit.
Tuition for school has to be done separately from the 1098-T form that you will receive from your school.
Subscriptions to magazines, medical journals, or books related to your job also count as deductions since you need them to stay up-to-date with the latest trends.
Are You a Travel Nurse?
If so, you may qualify for quite a few travel tax deductions. This may include mileage, transportation, parking costs, and tolls just to name a few.
4. Any Services
Services such as dry cleaning, tax preparation fees, or having uniforms altered are examples of services needed to maintain the integrity of your job.
Keep track of your nursing expenses through a bookkeeping software such as FreshBooks!
Other Tax Deductions for Nurses, Pharmacists, and Healthcare Professionals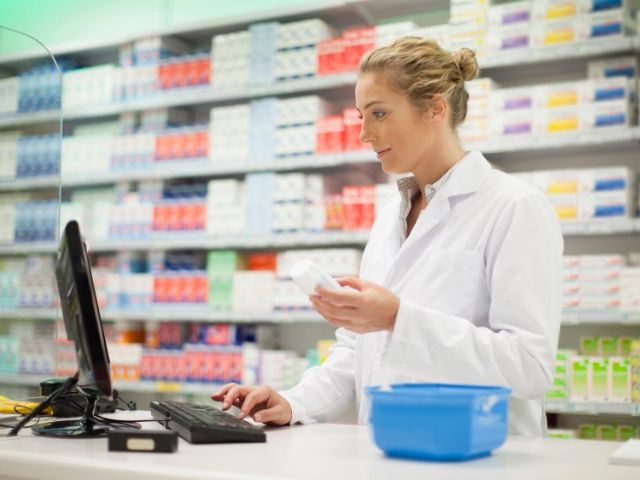 Home Office Tools
Office Phone
Answering Service
Cell Phone
Internet Service
Supplies and Expenses
Bag – Medical
Computer and Printer
Business Cards and Briefcase
Business Meals
Medical Equipment
Office Supplies
Digital Recorder
Referral Service Repairs – Equipment
Stationery
Professional and Continuing Education
Licenses
Memberships
Insurance
Seminars
Publications
Correspondence Course
Fees Lab Fees
Materials & Supplies
Photocopy Expenses
Reference Material
Registration Fees
Transcripts
Tuition
Textbooks
Malpractice & Liability Insurance
Journals – Medical
Legal fees
Vehicle and Travel
Car Rental
Parking & Tolls
Total Miles Driven
Business Miles Driven
Airfare
Taxi, Bus
Lodging
Meals
Miscellaneous
Uniforms & Upkeep
Alterations
Shoes
Cleaning
Hat, Cap Jacket, Pants, and Scrubs
Laundry & Cleaning
Professional Fees & Dues
Alumni Dues
Medical Association Dues
Professional Association Dues
Union Dues
Forms Needed to Claim Deductions as a Pharmacist, Nurse, or other Healthcare Professional
Travel nurses and other traveling professionals are generally independent contractors, meaning self-employed.
Whatever way you are paid, you'll want to keep track of every amount of money you receive.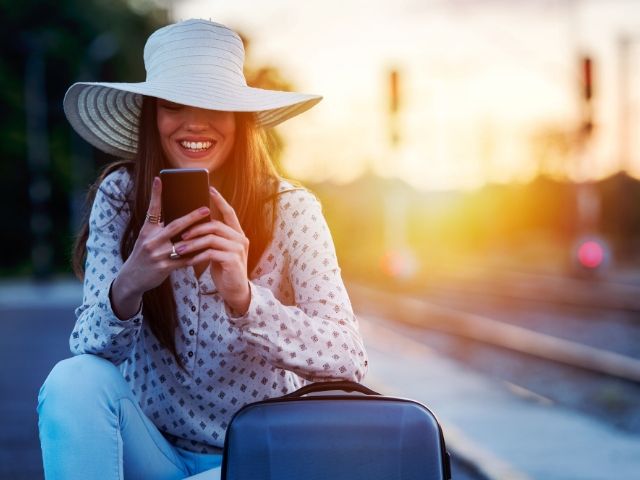 IRS Form 1040 is needed to write off your expenses as a Nurse, Pharmacist, or Healthcare Professional. The expenses of your business will be placed inside the deductions area of Form 1040.
As an independent contractor, you're accountable for all of your tax payments plus your travel expenses.
Remember that deductions reduce your tax payments as mentioned before. There are also traveling nurses who work as full-time W-2 employees for nursing staffing agencies.
Power Tip: Use the standard deduction only if your total expenses do not exceed the dollar amount set by the IRS.
An itemized deduction is only needed if your expenses are more than the set standard deduction dollar amount.
You can use the IRS Form 1040 Schedule C if you need to itemize your deductions.
How can you tell if you're self-employed/independent contractor or employee?
It depends on the tax form the employer gives you: W-2 = employee and 1099-MISC = self-employed/independent contractor.
Remember: Keep track of your expenses and income on a spreadsheet or bookkeeping program such as FreshBooks.
The Tax Cuts and Jobs Act nearly doubled the standard deduction amounts, which means fewer taxpayers now itemize deductions.
Nurses should calculate whether the standard or itemized deductions result in a larger reduction in taxable income. Those who lost miscellaneous deductions may now be better off taking the higher standard deduction.
How to Keep Your Files Tax Information Organized
Hold on to your W-2 forms and 1099 forms
Save receipts of items you bought for your business if you're a contractor
Keep track of expenses in an Excel spreadsheet or through a bookkeeping software such as FreshBooks
Have a tax preparation checklist completed
Keep a detailed Nurse, Pharmacist, or Healthcare Professional tax deduction checklist handy
Final Thoughts
I hope this tax deduction checklist helps you navigate through the tumultuous waters of the income tax season.
Let me know which deduction surprised you the most in the comment section below!
For more money-saving tips and guides, subscribe to the weekly newsletter!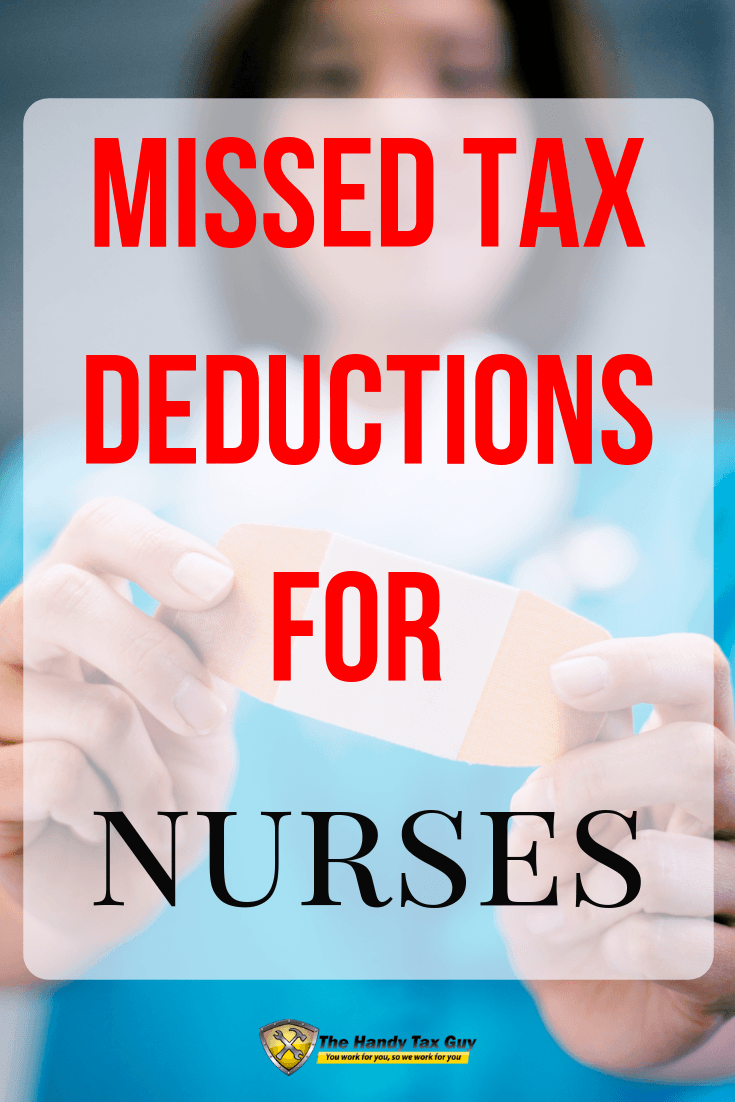 ---
If you enjoyed this article, then you'll love these:
Get started on your taxes early here!
Until the next money adventure, take care!
Handy

Disclosure Statement: All data and information provided on this site is for informational purposes only. The Handy Tax Guy makes no absolute representation of the correctness, mistakes, omissions, delays, appropriateness, or legitimacy of any information on this site.
**Note: Each client circumstance will vary on a case-by-case basis**
(Original Article Published in 2016/Updated September 8, 2023))