While you're out enjoying yourself around town, you may have noticed a "PIF Tax Fee" on your receipt.
PIF stands for Public Improvement Fee and believe it or not, it's not a tax. PIF is a fee that is paid directly to the owner of the land or developer of a property and it's not collected by the government like most people assume it is.
THIS POST MAY CONTAIN AFFILIATE LINKS. PLEASE READ MY DISCLOSURE FOR MORE INFO. This means if you click on any of the links, I'll receive a small commission. 
So, what is PIF Tax and Do I need to worry about it?
As mentioned before, the fee from PIF is not collected by your city or the storesite itself. Instead, it is obtained by the landlord, developer, or owner of the property through a third party. You may notice this as you shop with or dine at local stores and restaurants in your area.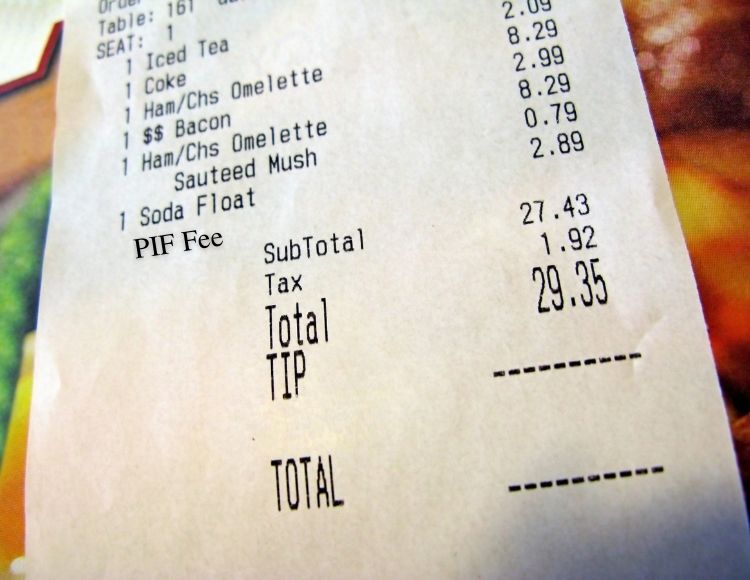 Some business owners will give you a heads up about the fee before you make your purchase so that you're not surprised by this additional fee on your receipt. You'll also notice this fee more with newer shopping centers as well.
Get started on your taxes early here!
What is the PIF Used For?
This fee is used to improve the integrity of the property by maintaining structural issues such as:
Sewer systems
Curbs and sidewalks
Road improvement
Storm management systems
PIF Example
A restaurant owner will have a certain amount of money that is needed in order to pay their PIF. In order to make up for this cost, the owner will add this fee inside the cost of their service that the you would then have to pay as a part of the sales transaction.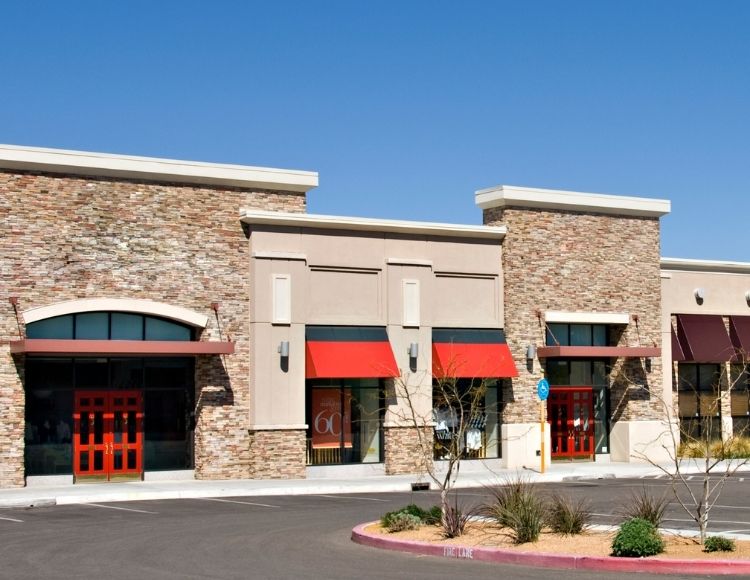 Rates usually set at 0.5% to 2.% of your total purchase cost, but can vary from location.
Final Thoughts on "PIF Tax"
As you can see, the Public Improvement Fee is a fee and NOT a sales tax. It's objective is to help maintain the infrastructure of the building and property in which the business is on. So, the PIF in turn becomes part of the cost of goods or services given by the business.
I hope this article helped you gain some control of your tax plan this year. Remember not to stress out. Don't forget to check out Tax Forms page for any additional online tax checklists and forms you may need this year.
If you like this article, then you'll love these:
Until the next money adventure, take care from The Handy Tax Guy Team!

Disclaimer Statement: All data and information provided on this site is for informational purposes only. The Handy Tax Guy makes no absolute representation of the correctness, mistakes, omissions, delays, appropriateness, or legitimacy of any information on this site. **Note: Each client circumstance will vary on a case-by-case basis**